NEED A HIGH-CAPACITY DIRECT REPLACEMENT FUEL TANK?



We at Lugnuts Garage are proud to be an authorized distributor of S&B Fuel Tanks. We offer installation services on all products sold and will make sure that you're installing the right equipment in your truck!
Give us a call 651-233-3272 or fill out the contact form below!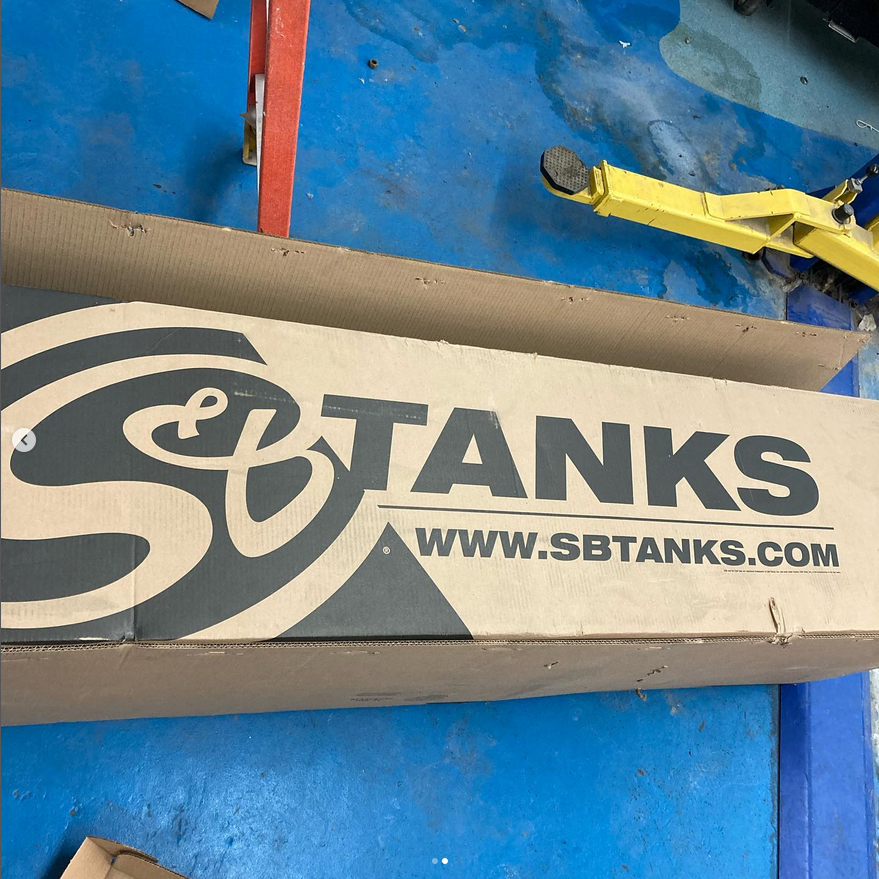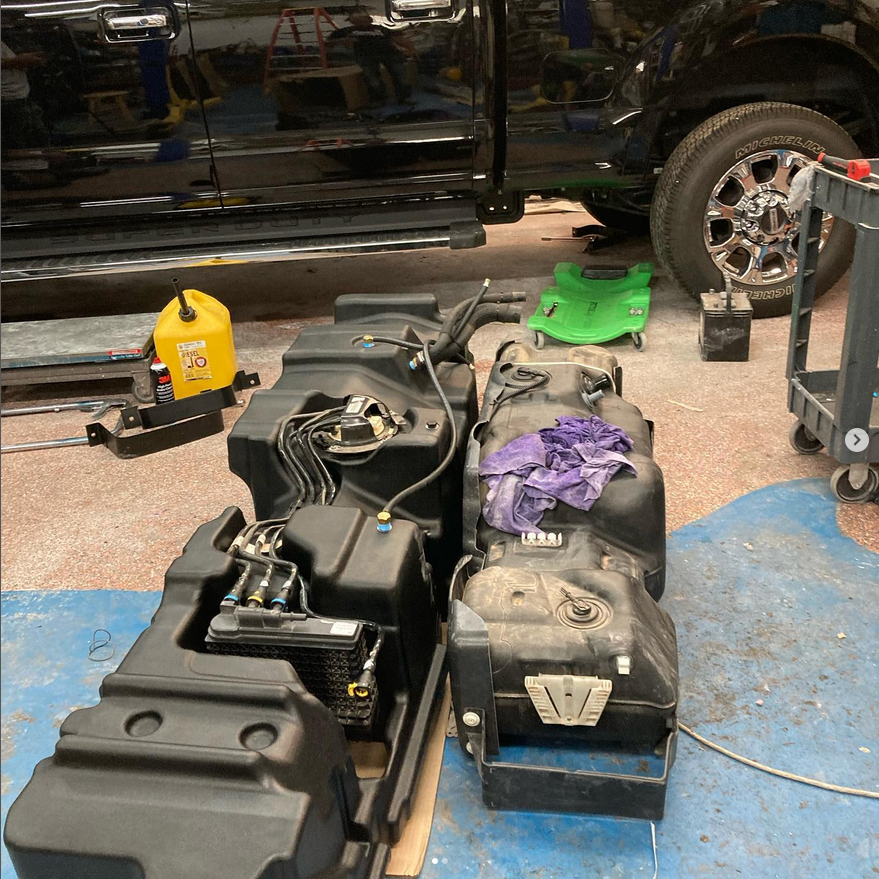 LUGNUTS GARAGE IS An Authorized S&B TANKS Dealer
MORE FUEL. LESS HASSLE.
Being stuck with a small fuel tank isn't fair. S&B Tanks are high capacity direct replacements for the OE fuel tank. You can go further between fuel stops and get more things done.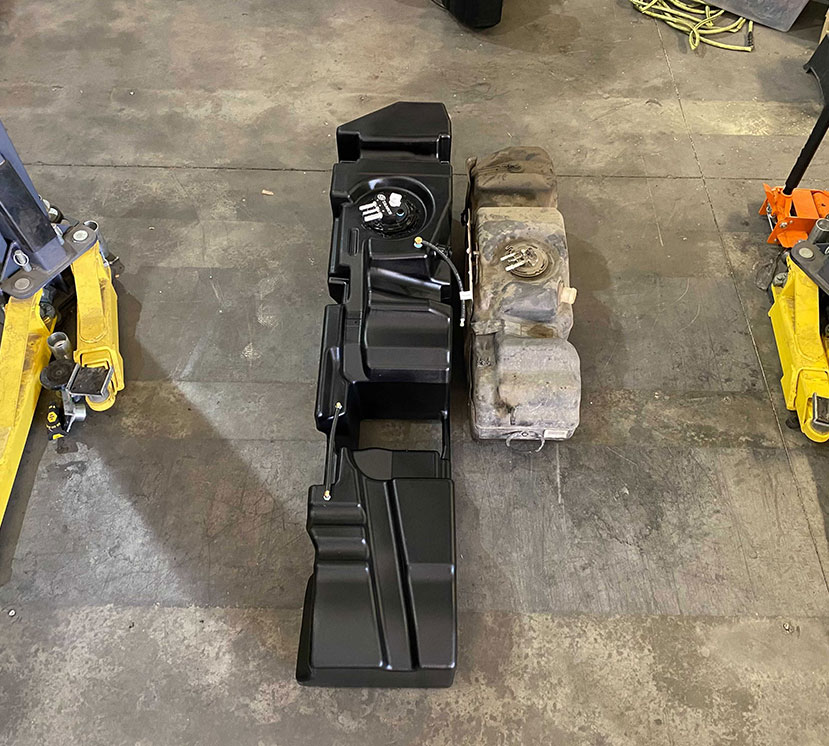 PLUG AND PLAY INSTALLATION
Every S&B Tank includes all pieces necessary to install the tank in your vehicle. The tank mounts in the stock location without moving any nearby components. Supplied tank mounting straps are E-coated stainless steel for extreme corrosion resistance. The factory fill neck is reused. Compatible with all fifth wheel and gooseneck hitches.
YOUR FUEL GAUGE
WORKS AS NORMAL.
Even with more fuel on board, your fuel gauge will remain accurate thanks to S&B's tank design. Most S&B tanks reuse the OE gauge sending unit. From full to empty you will always know how much fuel is in your tank.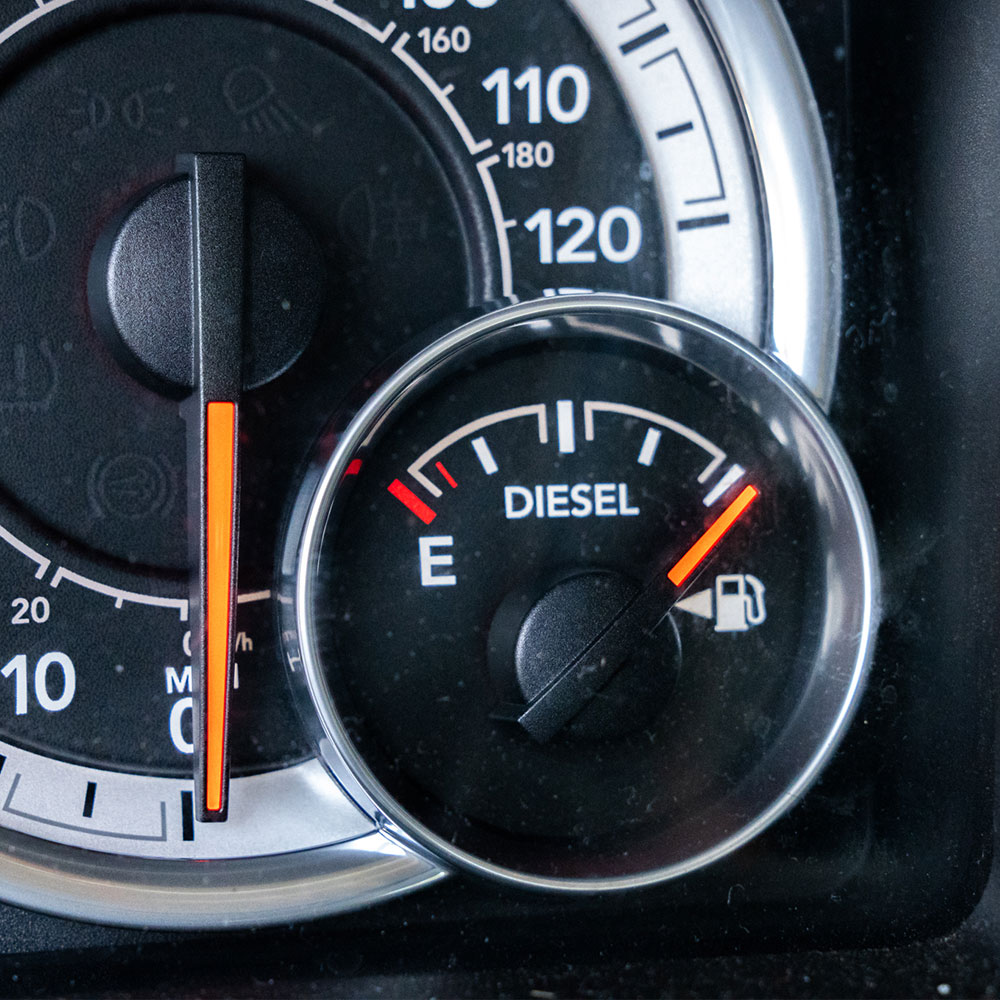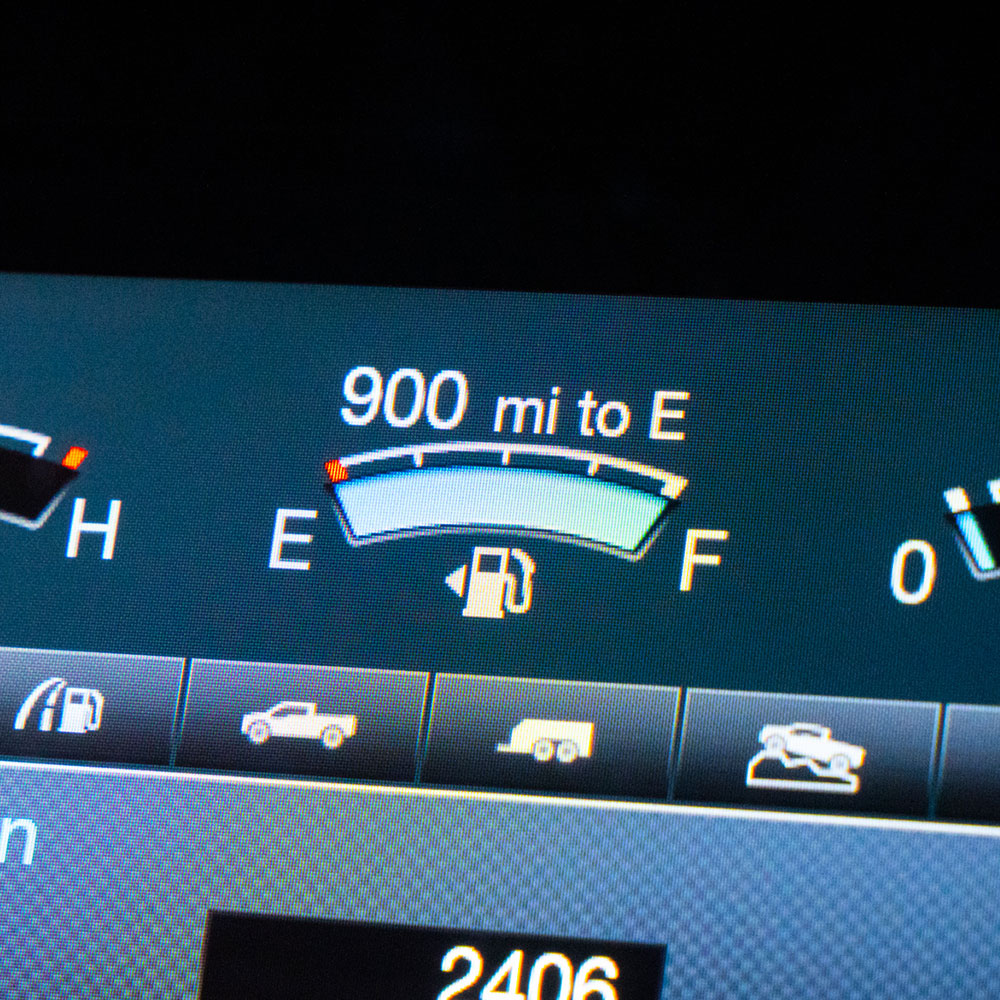 DISTANCE TO EMPTY:
NO MORE FUEL RANGE ANXIETY.
S&B offers a free service* to recalibrate the distance to empty (DTE) in select vehicles to reflect the larger tank capacity. S&B will ship you a recalibration tool with a $500 deposit held on a credit card, which will be refunded once we receive the tool back. Instruction videos are available to walk you through the process.
BUILT TO LAST.
S&B Tanks are made out of an extremely strong crosslink polyethylene and backed by our lifetime warranty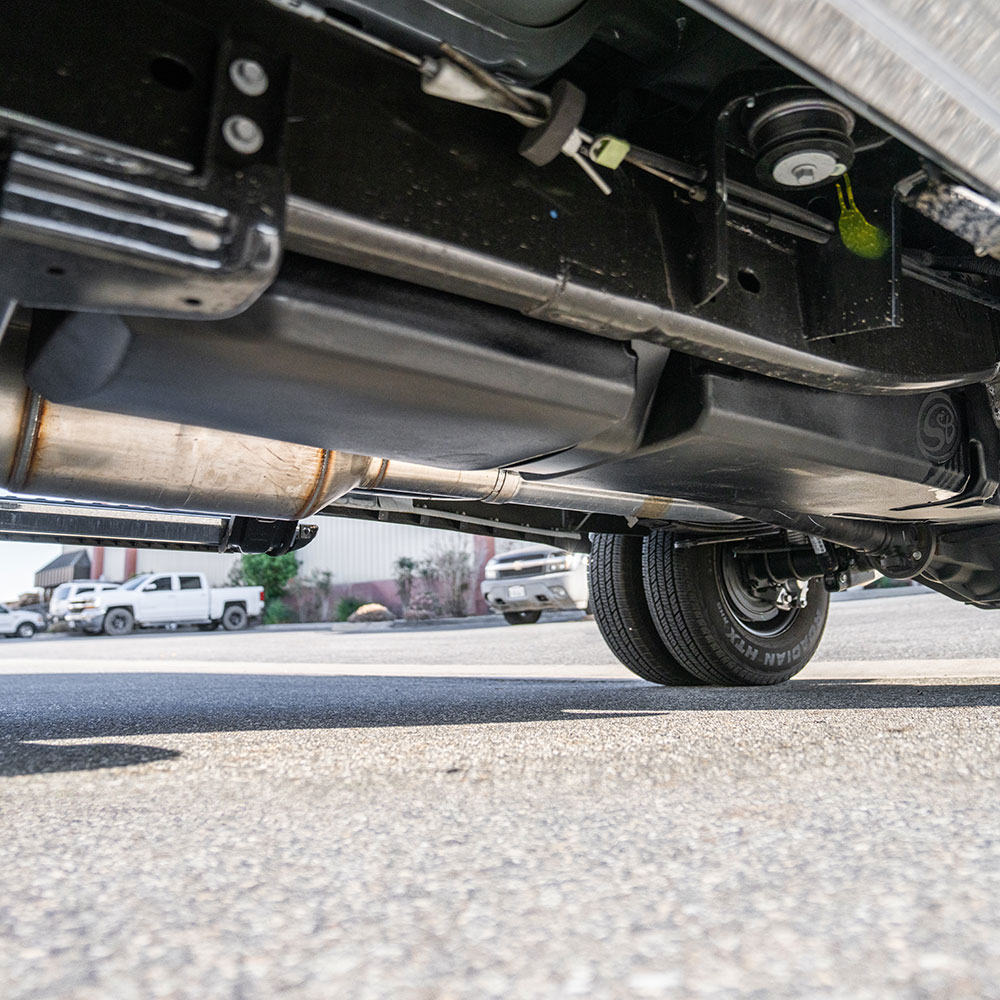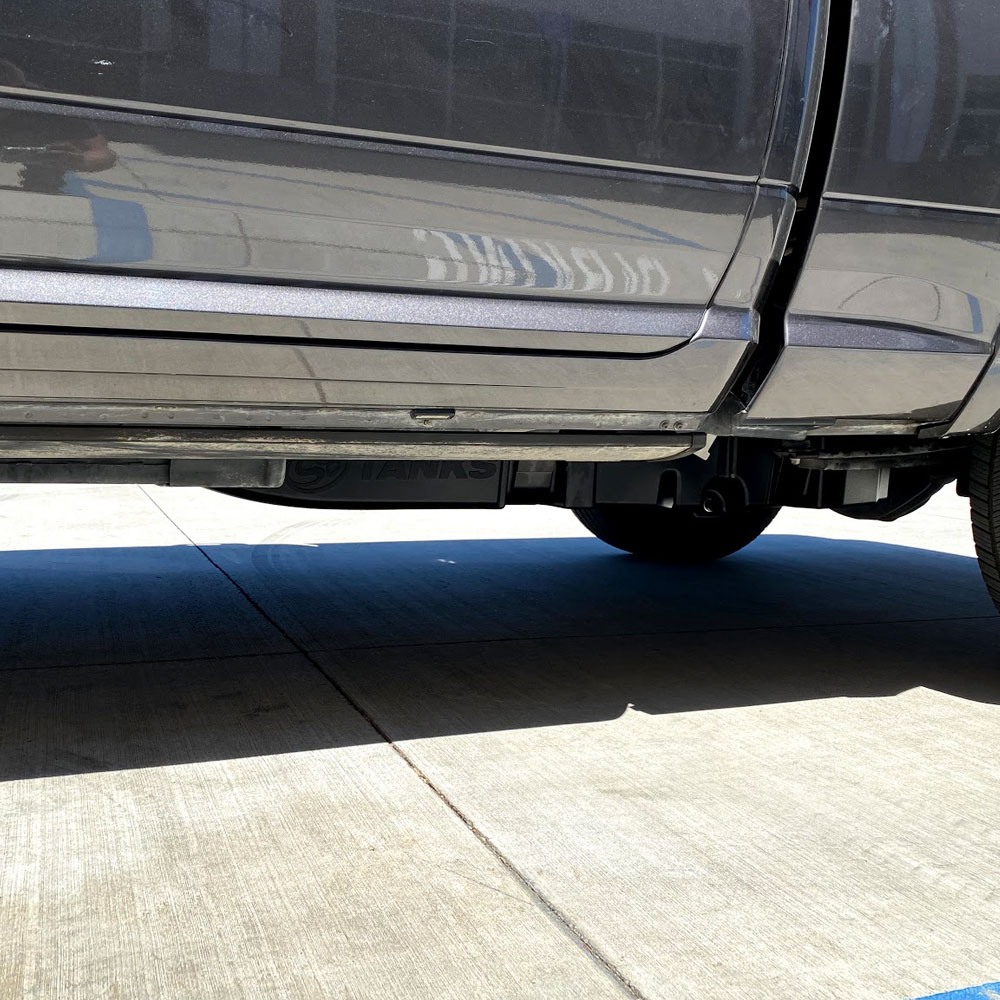 DISCOVER HOW S&B TANKS CAN HELP YOU!
Save Time. Go Further. Get More Out of Your Truck. Being stuck with a small tank isn't fair. You spend more time looking for fuel stations, are stuck paying high fuel prices, and are slowed down by this inconvenience.
Easy Distance to Empty Calibration.
S&B teamed up with EZ Lynk to make adjusting your Distance to Empty (DTE) FREE and EASY. Watch our quick video HERE to see how easy it really is. This works for 2011-2019 Ford trucks. 2020 Ford Trucks will need to use Forscan to change tank size, please call us to receive our free Forscan service.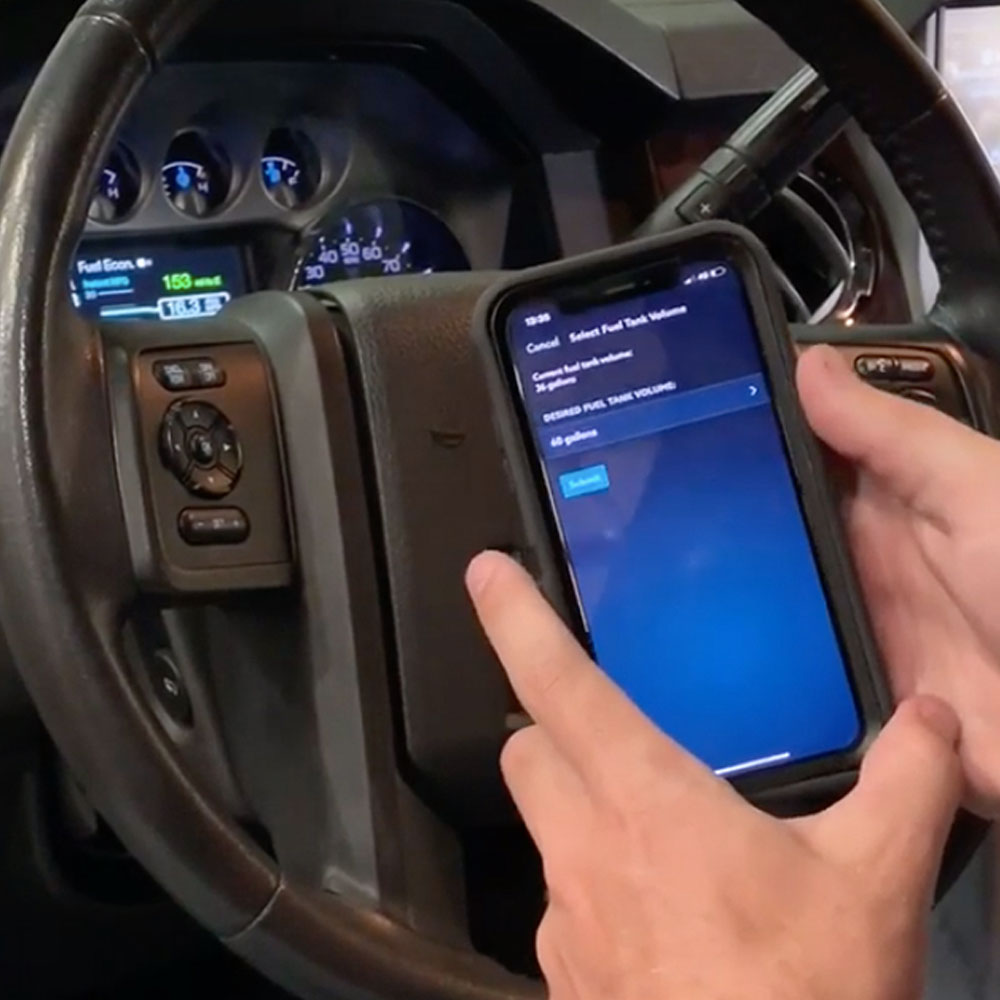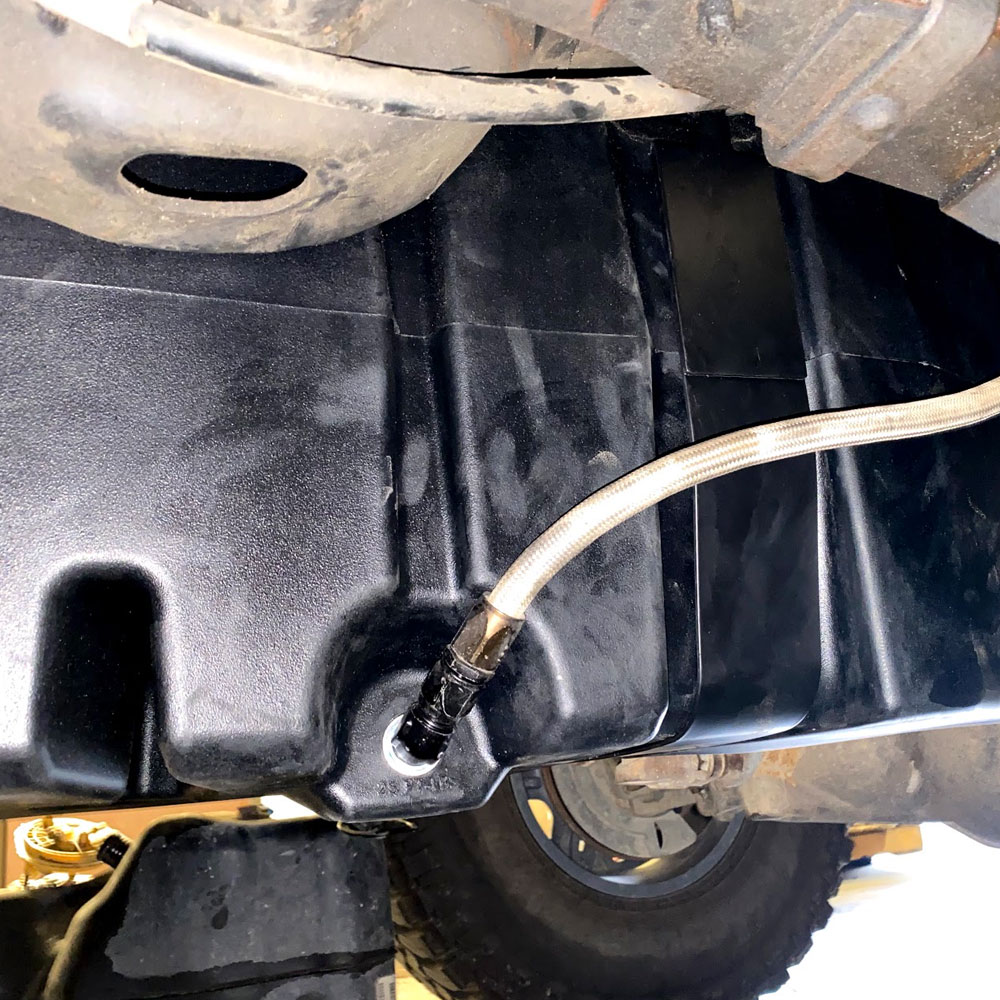 S&B FUEL TANKS PROVIDE A BOTTOM SUMP PORT FOR AFTERMARKET LIFT PUMPS
Lugnuts Garage Recommends The Installation of A Fass Fuel System at the time of the fuel tank installation.
We see too many diesel trucks come in with bad injectors and injector pumps. This is normally do to contaminated fuel or low fuel pressure.  A Fass Fuel System will provide the ultimate in filtration and consistent fuel pressure.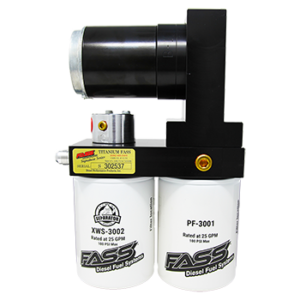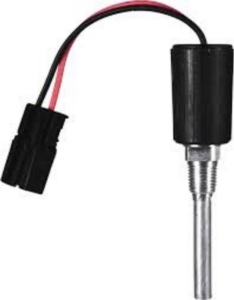 For cold weather conditions Fass Fuel offers a fuel heater.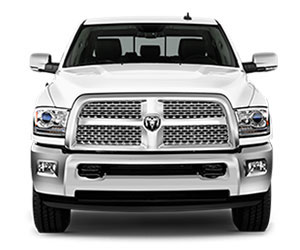 60 Gallon Replacement Fuel Tank for 2013-2021 Dodge Ram Cummins 6.7L Crew Cab Long Bed
52 Gallon Replacement Fuel Tank for 2005-2021 Dodge Ram Cummins Crew, Quad & Mega Cab Short Bed
60 Gallon Replacement Fuel Tank for 2005-2012 Dodge/Ram Crew Cab Long Bed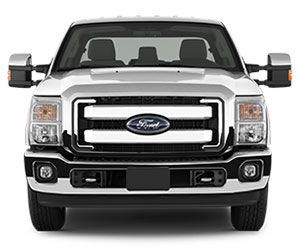 60 Gallon Replacement Fuel Tank for 2017-2021 Ford Powerstroke 6.7L Crew Cab Short Bed
68 Gallon Replacement Fuel Tank for 2017-2021 Ford Powerstroke 6.7L Crew Cab Long Bed
56 Gallon Replacement Fuel Tank for 2011-2016 Ford Powerstroke 6.7L Crew Cab Short Bed
70 Gallon Replacement Fuel Tank for 2011-2016 Ford Powerstroke 6.7L Crew Cab Long Bed
40 Gallon, After Axle, Replacement Fuel Tank for 2011-2016 Ford Powerstroke 6.7L Cab Chassis
40 Gallon, After Axle, Replacement Fuel Tank 00-10 Ford Powerstroke 7.3L, 6.0L, 6.4L Cab Chassis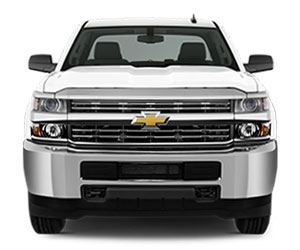 62 Gallon Replacement Fuel Tank for 2011-2021 GM Duramax 6.6L Crew Cab Short Bed
62 Gallon Replacement Fuel Tank for 2004-2010 GM Duramax 6.6L LLY, LBZ, LMM Crew Cab Short Bed
62 Gallon Replacement Fuel Tank for 2001-2004 GM Duramax 6.6L LB7 Crew Cab Short Bed
No. S&B Tanks are specifically designed for diesel applications only.
Your fuel gauge will remain accurate after the S&B Tank has been installed with no changes necessary. If your vehicle displays a distance to empty or range value, that will need to be adjusted for the larger tank capacity in order to be accurate.
S&B makes recalibrating the distance to empty free and easy for compatible vehicles. S&B has teamed up with EZ Lynk to provide an Auto Agent 2.0 to adjust the tank size and distance to empty in your vehicle. For a $500 deposit we will send an EZ Lynk to you along with a prepaid return label. Once you have completed the calibration, return the EZ Lynk to us and your deposit will be released back to you.
Currently, no technology is available from EZ Lynk to recalibrate the distance to empty in any GM or Ram applications. If this changes we will certainly notify our tank owners.
When a vehicle manufacturer designs a fuel tank, the advertised capacity includes a built-in reserve. Typical OE reserve amounts range from 2-4 gallons of the advertised capacity. The reserve fuel is "built in" to the sending unit for the fuel gauge; when the gauge registers Empty the reserve fuel is still there to help the vehicle owner avoid running out of fuel. When the fuel tank is upgraded to an S&B Tank, the OE sending unit is transferred to the S&B Tank, and thus so is the reserve fuel. However since the S&B Tank has a greater surface area than the OE tank, the reserve fuel amount will be greater as well, usually 6-8 gallons.
The use of a gravity feed tank or electronically controlled transfer tank connected either directly or indirectly to the S&B Tank will void the warranty on the S&B Tank. Gravity feed and electronically controlled transfer tanks can cause the S&B Tank to be overfilled and lead to tank expansion, leaks, and tank failure. Without the required vapor space in the tank, this violates the "overfill restriction" requirement of Federal Motor Carrier Safety Administration 49 CFR 393.76(12)(i).
S&B Tanks are made out of the best quality high-density crosslink polyethylene. S&B Tanks hold many advantages over metal fuel tanks. S&B Tanks will not rust, corrode, delaminate over time, won't have condensation like metal tanks, and are more resilient than metal tanks.
We're Here To Help
S&B is firmly committed to providing our customers with best in class, reliable products from Authorized Dealers. S&B Tanks products purchased from Authorized Dealers by the original purchaser are backed by S&B Tanks' Limited Lifetime Warranty when used on vehicles for which they were designed and installed correctly. If one of our products is not performing properly or is defective, S&B Tanks will replace it. S&B will not be responsible for any consequential, indirect, contingent, special or other damages not outlined in this warranty.
If you purchased S&B products from an unauthorized dealer or if the original factory serial number has been removed, defaced or altered, your S&B limited warranty will not be valid. Unfortunately, there are some websites and dealers who claim to be authorized S&B resellers but are not. S&B Products sold on these unauthorized websites or by unauthorized dealers do not carry a warranty from S&B. When you purchase products from an unauthorized website or dealer you are taking a risk, because these products may be counterfeit, used, or defective. Please protect yourself by ensuring that you only purchase S&B products from an S&B Authorized Dealer.
What is not covered by the S&B Tanks Warranty
GPI fuel transfer pumps and EZ Lynk devices are not covered on the S&B Tanks warranty.
Replacement of Product.
In order to return any product to S&B, an RMA number must be issued. The customer must supply proof of purchase and the product must be sent back at the customer's cost.
The extent of Warranty.
If a defective product is properly returned to S&B Tanks, it will be replaced. S&B Tanks reserves the right to decide as to if the terms of the warranty outlined above have been followed properly. Should S&B decide that the terms of the warranty do not apply, S&B will under no obligation honor this warranty. Under no condition shall S&B Tanks be responsible for any contingent, special, consequential, indirect, or other damages.
What will S&B Tanks do if I encounter a problem with a dealer?
Although there are laws to protect your rights (Magnuson-Moss Warranty Act was passed to protect the consumer's right to purchase parts not made by an OE), in rare cases, some dealerships attempt to use simply the presence of an S&B Fuel Tank to deny a legitimate warranty claim and instead force the consumer to cover the cost of the repair. Some less scrupulous dealers leverage the consumer's need to get their vehicle back on the road, in order to get the consumer to cover the cost of the repair.
In the unlikely event you have an issue with your dealer, S&B will go above and beyond to help you resolve the issue quickly and effectively. You can reach us at 909.675.1313 or via email at [email protected]. The information contained on this warranty page and on this website is subject to change without notice.
The Titanium Series is our most versatile FASS System. It is the #1 pump used by Pickup and Class 8 drivers. The Steel Bracket design allows you to tuck the pump closer to the frame for better clearance and less visibility. This pump has the capability to flow up to 260 gallons per hour, boasts large filters for long stays on the road and has all half inch ports with half inch fuel line. Accessory ports also enable additional FASS pumps to work in conjunction with the Titanium to achieve flow rates above 260 gallons per hour for custom applications. The Titanium Series is the Premier pump in the FASS line.