Rusty Vehicle Frame Repair Service from Lugnuts Garage
Here at Lugnuts Garage, we offer professional rust repair services for vehicles. Our experienced technicians use specialized tools and techniques to remove the existing rust from your vehicle's frame and replace it with new replacement parts. We guarantee that our repairs will extend the life of your car or truck for many years. Let's take a closer look at what we offer.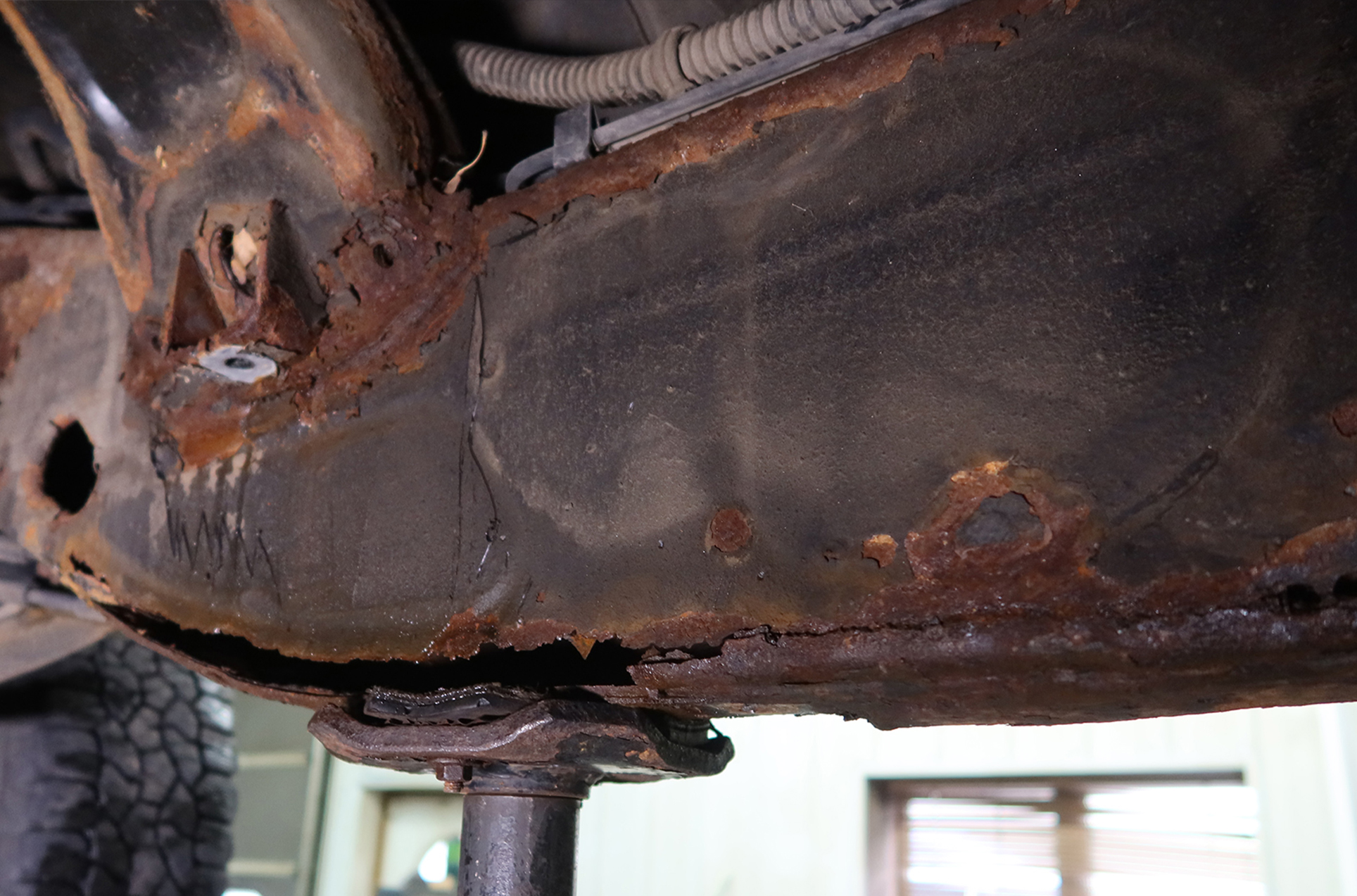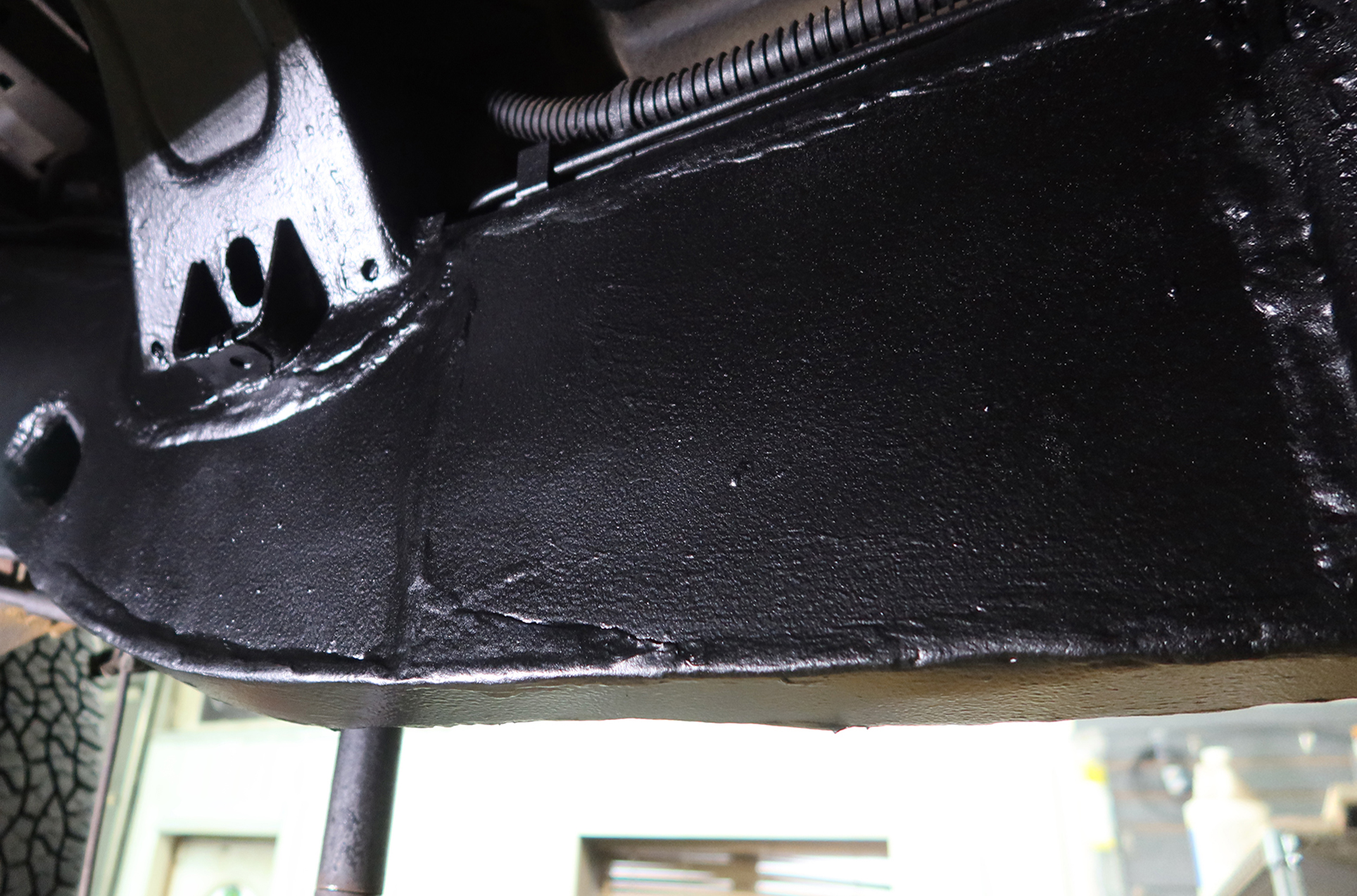 You'll be able to drive around in comfort knowing that your vehicle is safe and reliable again, without having to worry about any potential safety hazards caused by rust damage. Plus, our prices are competitive compared to other garages, ensuring that you get a great deal on quality workmanship and service every time you come in!
Contact us today if you need help repairing a rusty vehicle frame!
Estimates are performed by appointment only on Saturdays