NEED A FASS FUEL SYSTEM?



We at Lugnuts Garage are proud to be an authorized distributor for Fass fuel systems. We offer installation services on all products sold and will make sure that you're installing the right equipment in your truck!
Give us a call 651-233-3272 or fill out the contact form below!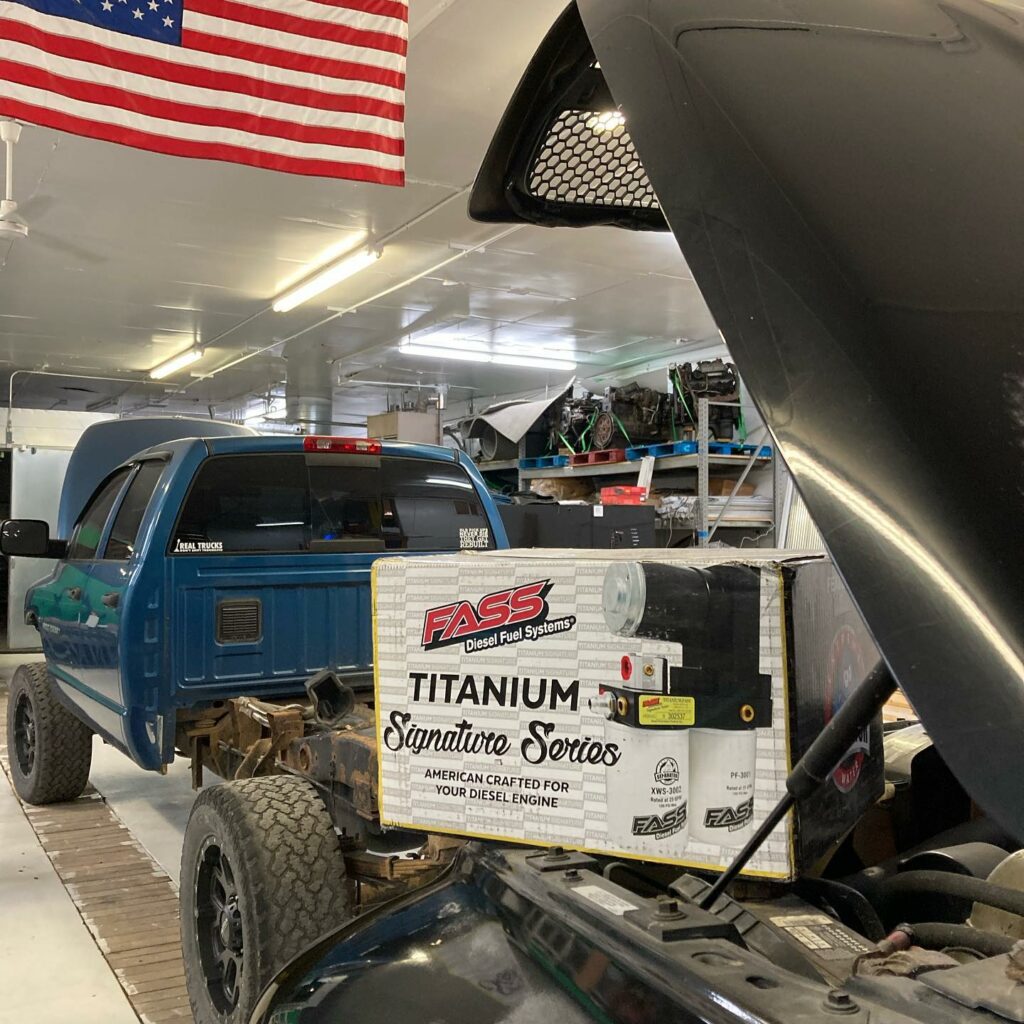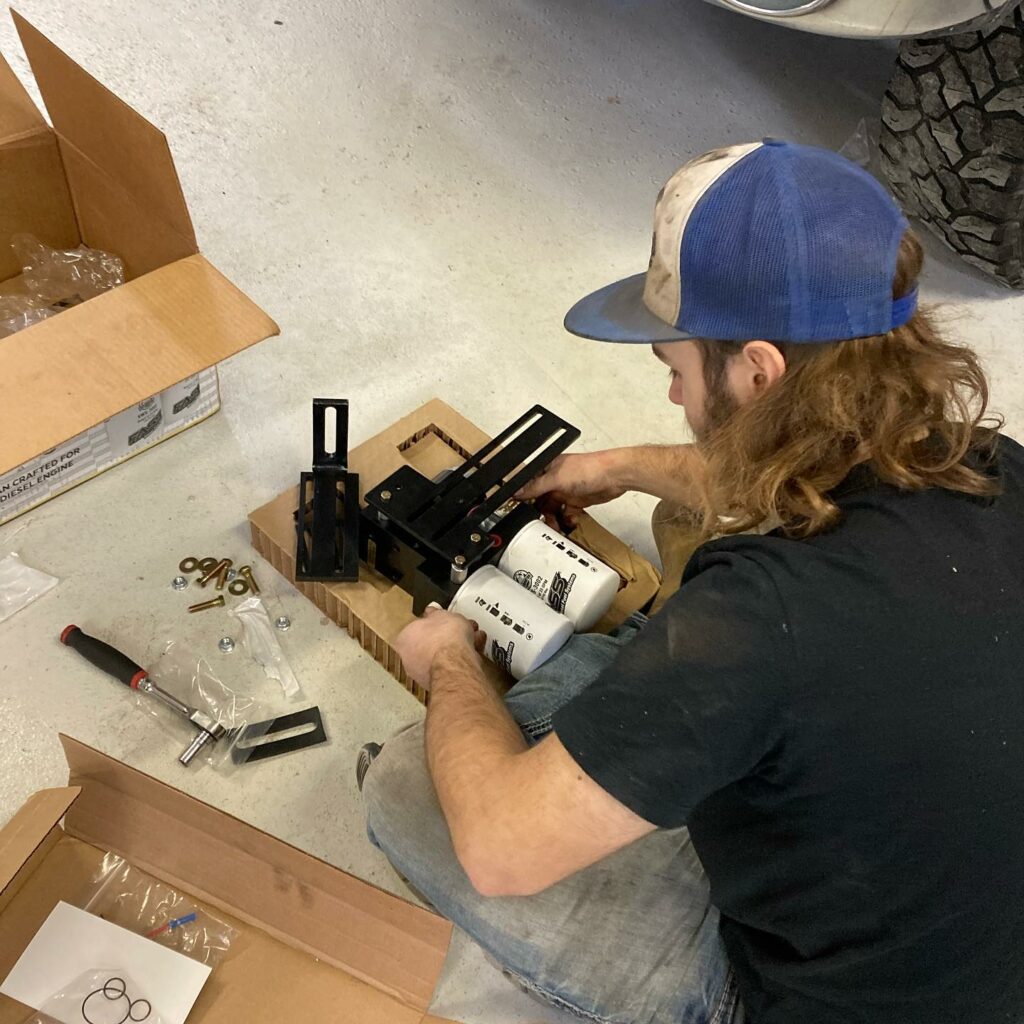 What Is FASS Fuel Air Separation System?
FASS stands for Fuel Air Separation System and is a combination diesel fuel lift pump and fuel filtration system that is designed to improve your diesel truck's fuel mileage, engine performance and extend the life of your diesel injection system. Our diesel fuel pump and diesel fuel filters are made in America in order to provide complete customer satisfaction. Regardless of the vehicle you drive, and how you power your life, FASS diesel fuel systems provide the cleanest fuel in order to extend the life of your favorite truck. For more information contact your local FASS fuel system dealers today!

   Acts as a shock absorber

   Prevents the cutting torch effect

   Increases Lubricity

   Prevents the *Galling Effect by increasing lubrication
*Galling occurs frequently whenever metal surfaces are in contact, sliding against each other, especially with poor lubrication.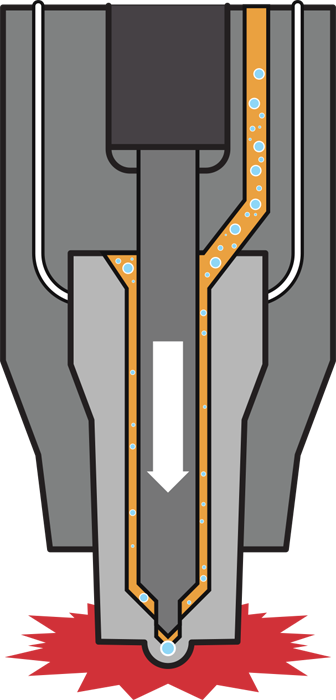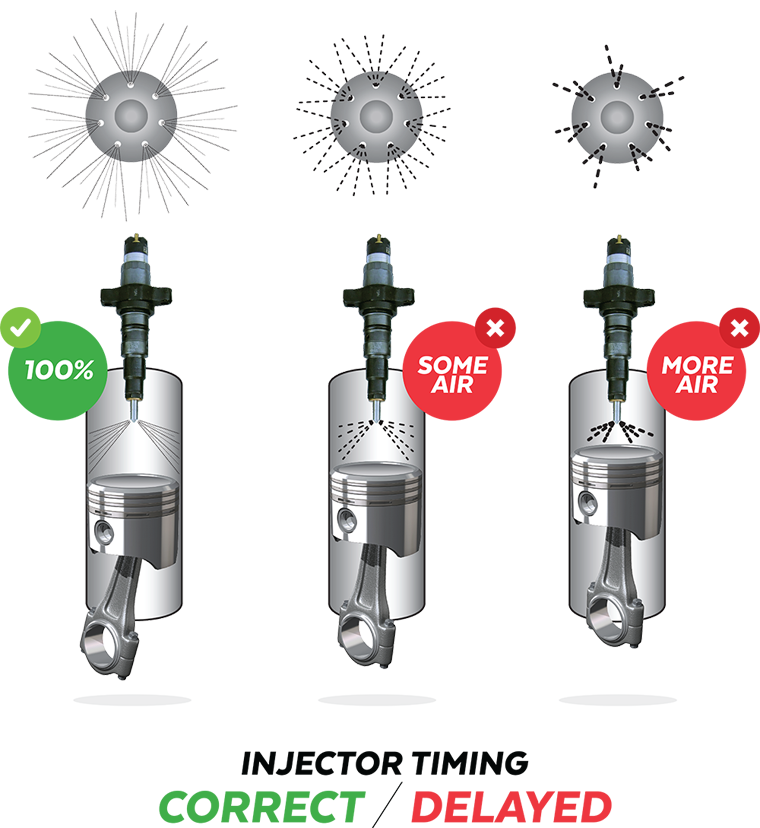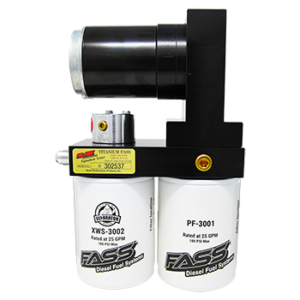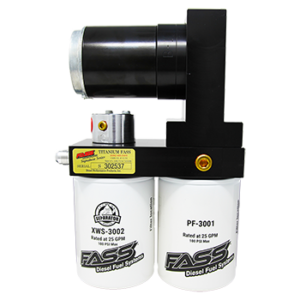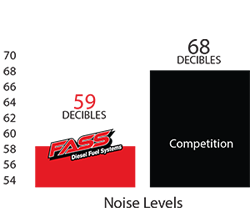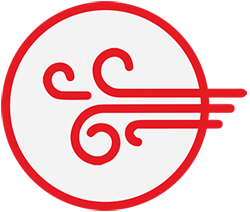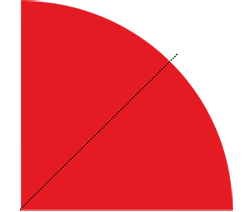 Fass Silencing Technology
For every decrease of 3 decibels in sound pressure, it is roughly half the audible sound pressure. With FST Technology, FASS has developed the quietest Fuel Air Separation Systems in the world.
Mass Flow Return
FASS Mass Flow Return continually "Polishes" the fuel at the rated gph of the pump. The MFR removes all types of fuel contaminants (Dirt, Air, Vapor & Water) during each pass through the FASS. Similar pumps on the market only return "some" of the fuel which leaves behind excess air and debris which can cause harm to the injectors.
Performance Radius Cuts
FASS Performance Radius Cuts allow fuel to flow smoothly and freely to the injectors without any restriction, just like a "Mandrel" bend in an exhaust system. PRC's eliminate the risk of air being re-introduced into the fuel.
OUR PUMPS
OVER 30 active filter cross references
UNDER ORIGINAL OWNERSHIP
RADIUS CUTS
Ports for electric and coolant heaters
OUR 95GPH OUTFLOWS THEIR 165
1/2 INCH PORTS
We rate our systems on diesel fuel and applications pressures
AMERICAN BUILT MOTORS
Steel no drill brackets (tucks up away from road debris)
Mechanical history in tech department
Low noise level while flowing more fuel
LESS THAN 2% FAILURE RATE
Reports of a million and counting miles on FASS motor
THEIR PUMPS
You have to use their filters or search forums for other filters people may have found
???
90 degree sharp angles and "T" junctions that create aeration
No options for heating fuel in extreme cold temperatures
Part number is just a part number and not actual flow numbers
3/8 inch ports
Runs pump on mineral spirits at ZERO psi for testing
Chinese Motors
Plastic clamp brackets (subjects pump to road debris)
???
Loud and flows less fuel
Read the forums
Who knows…