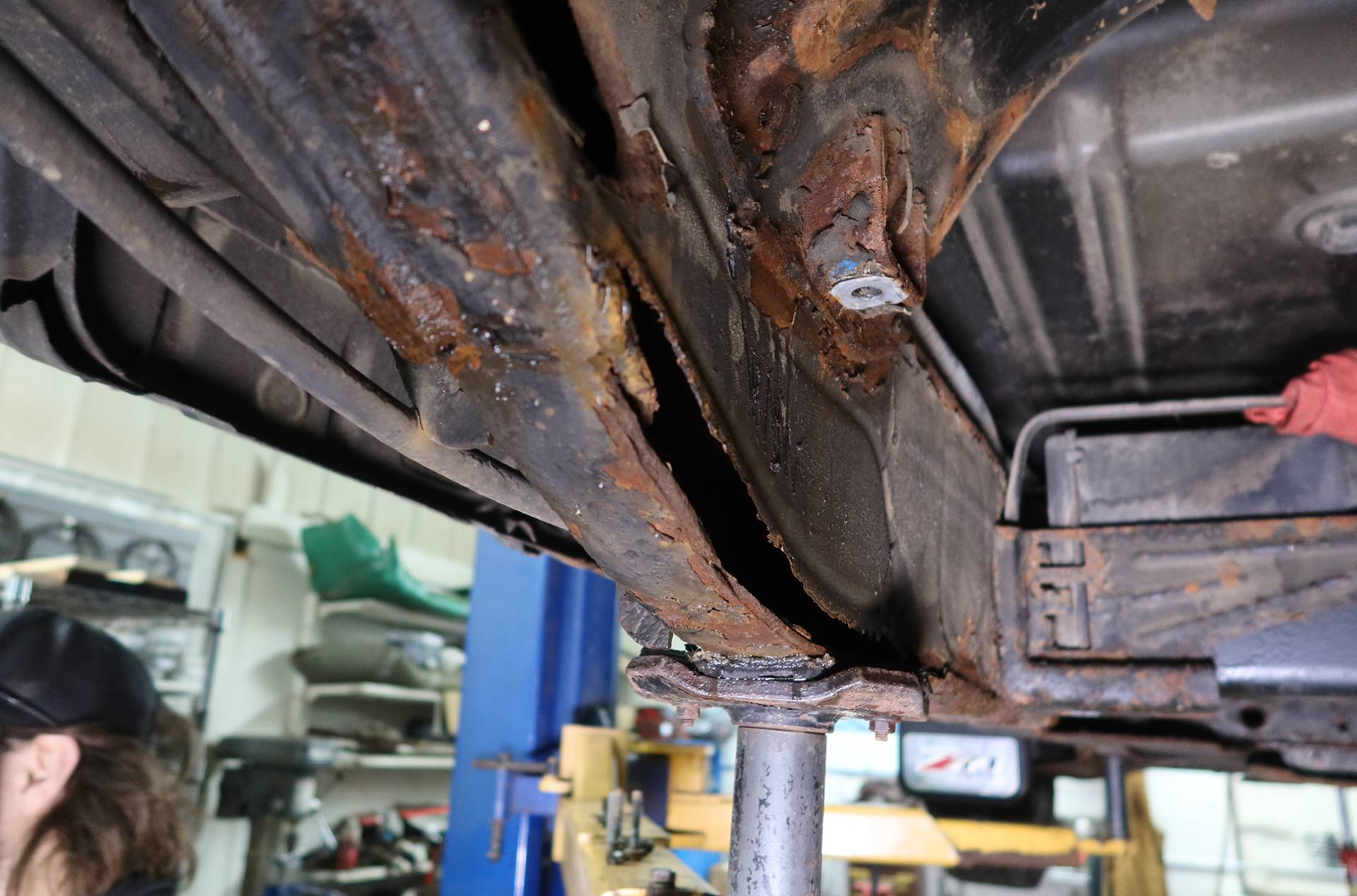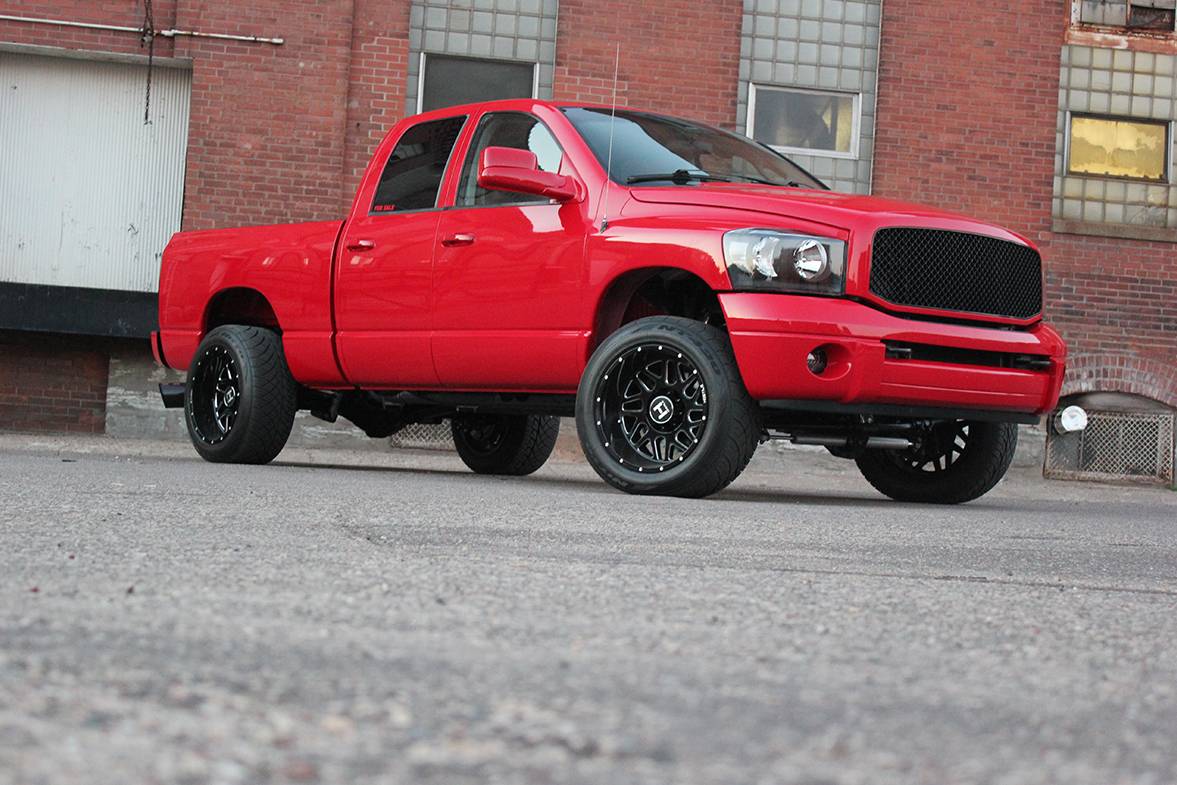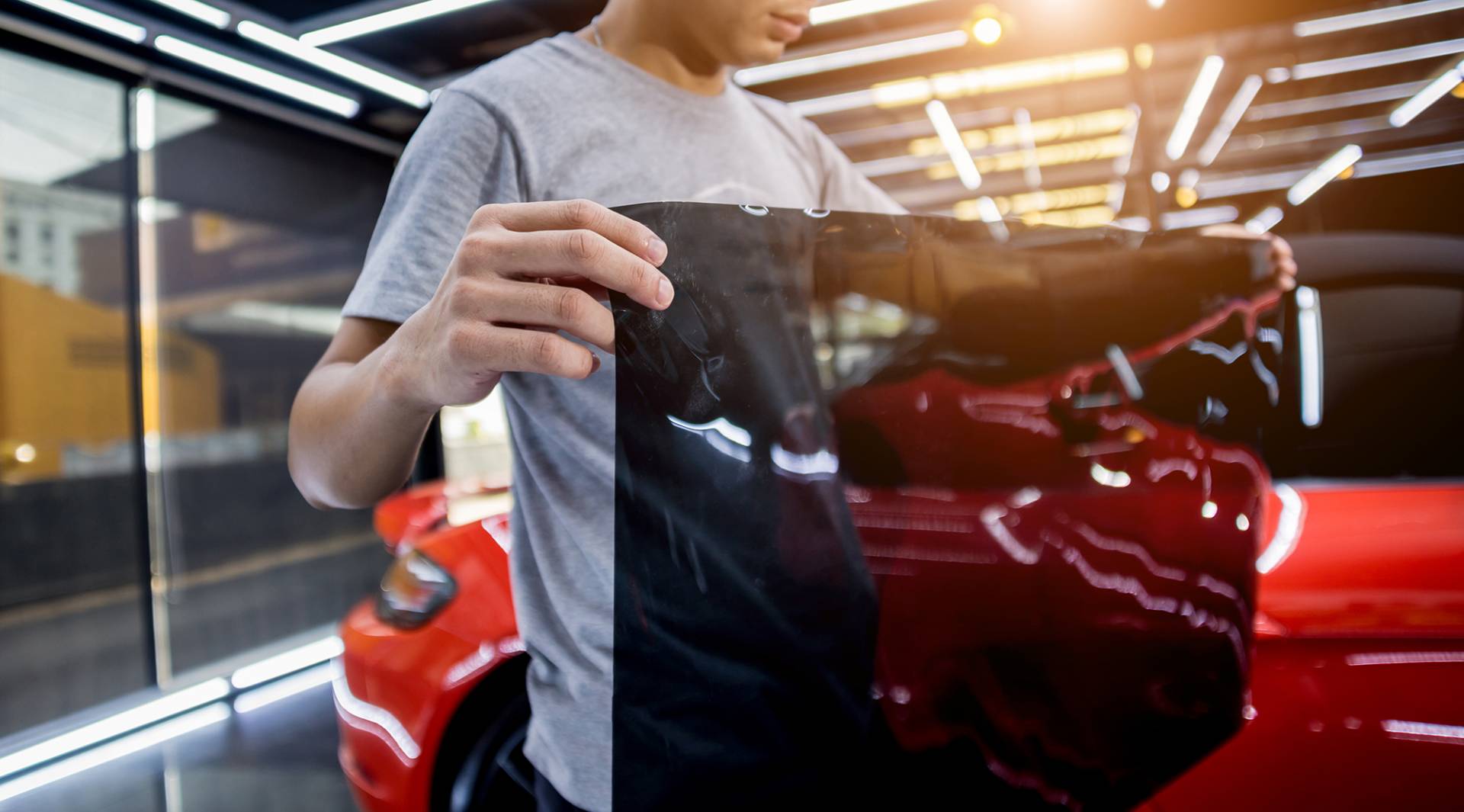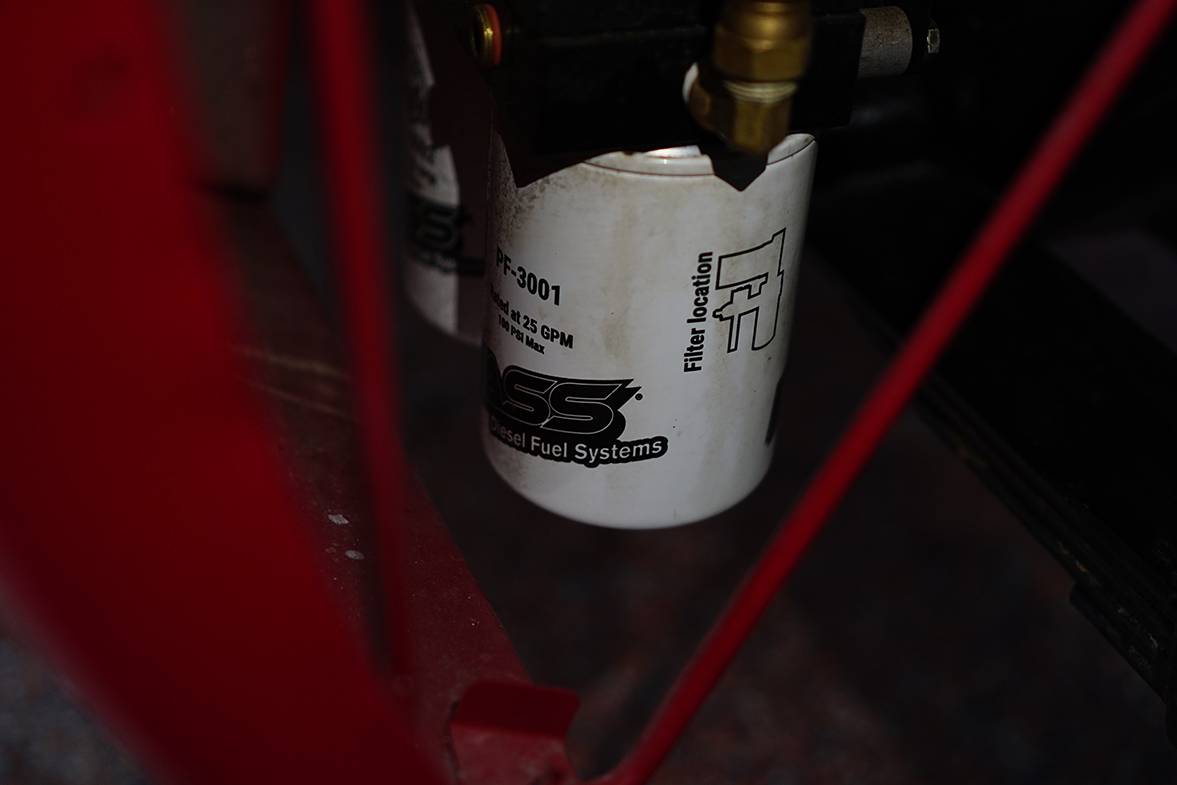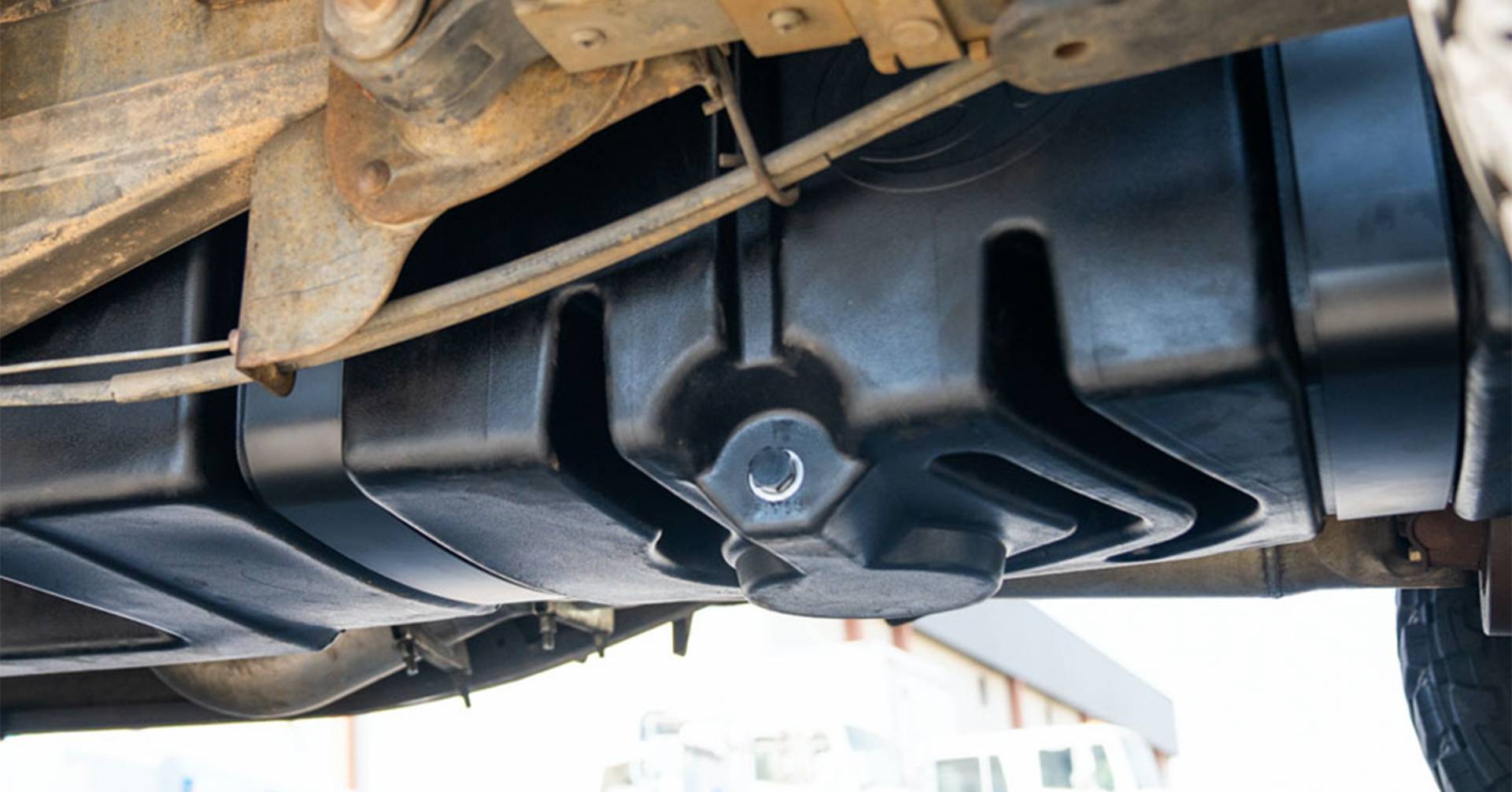 Diesel Service
FRAME REPAIR SERVICES FOR YOUR CAR OR TRUCK

If you're ready to get rid of that rust for good, Lugnuts Garage is here to help. Our experienced team has the fabrication skills and tools to remove all rust from your vehicle's frame safely and efficiently.
Diesel Service
we understand the importance of quality maintenance
We proudly service Ford PowerStroke, Chevy Duramax, and Dodge Cummins light-duty diesel trucks.
Diesel Service

Authorized 3M Automotive window Films Dealer
We at Lugnuts Garage are proud to be an authorized dealer and installer of 3M automotive window films.
FASS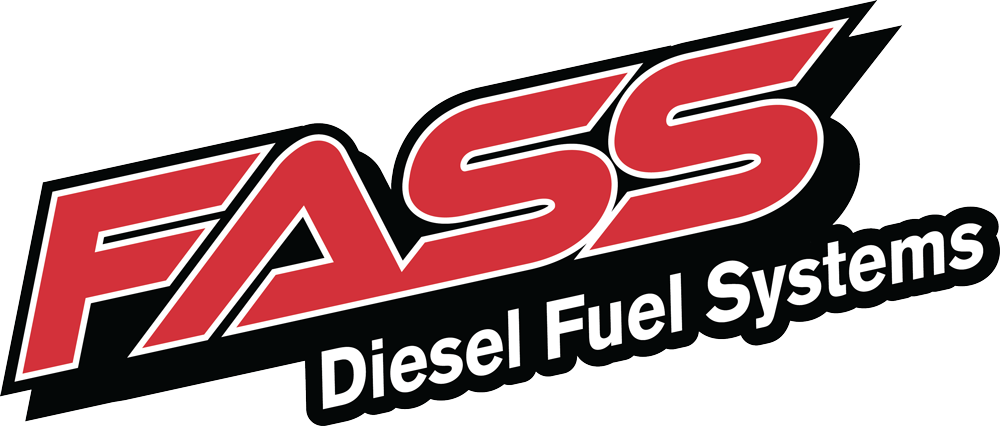 Authorized FASS Fuel System Dealer
We at Lugnuts Garage are proud to be an authorized distributor for Fass fuel systems. We offer installation services on all products sold and will make sure that you're installing the right equipment in your truck!
S and B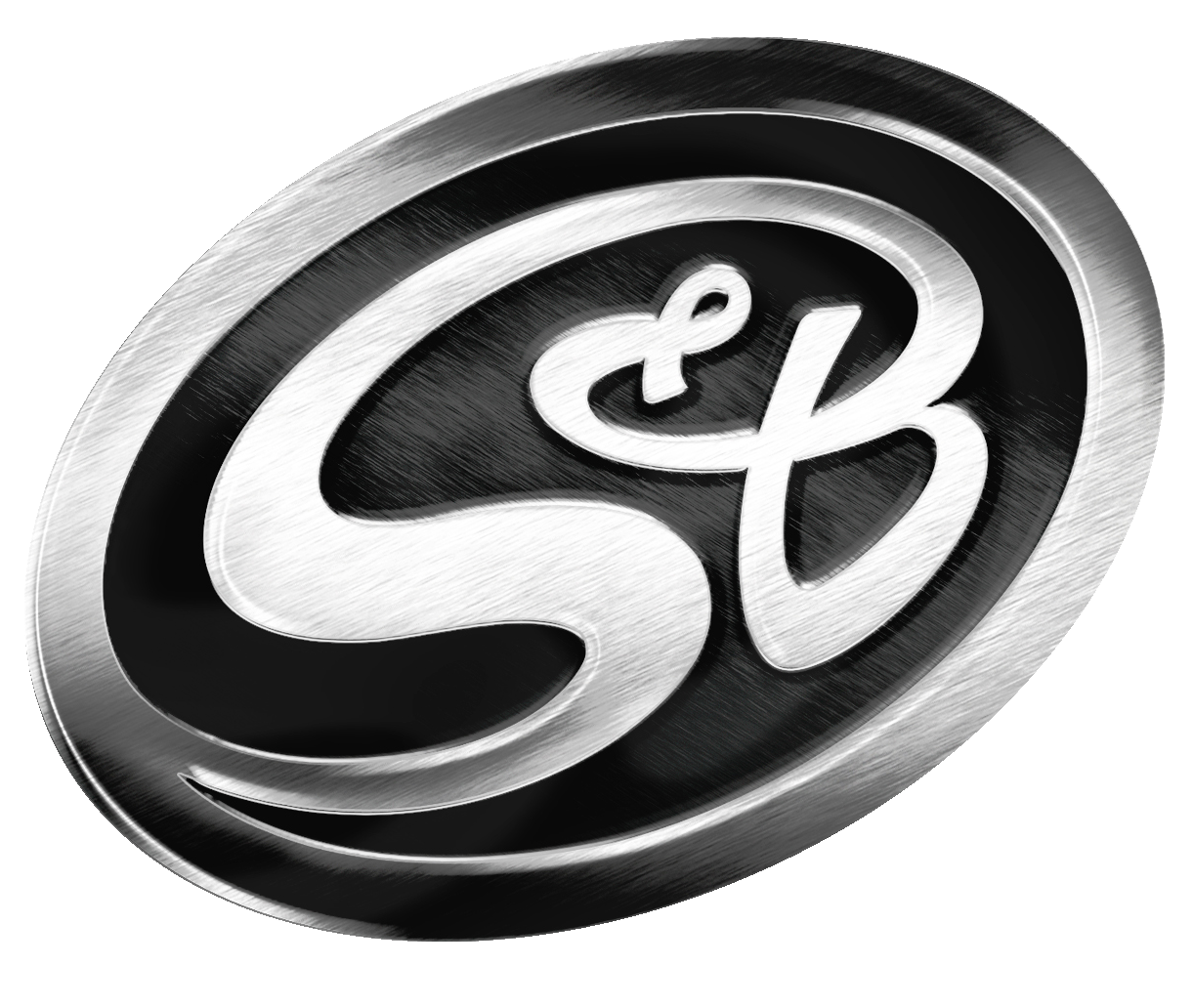 Authorized S&B TANKS Dealer
Being stuck with a small fuel tank isn't fair. S&B Tanks are high capacity direct replacements for the OE fuel tank. You can go further between fuel stops and get more things done.
LOOKING FOR A rust free Diesel Truck?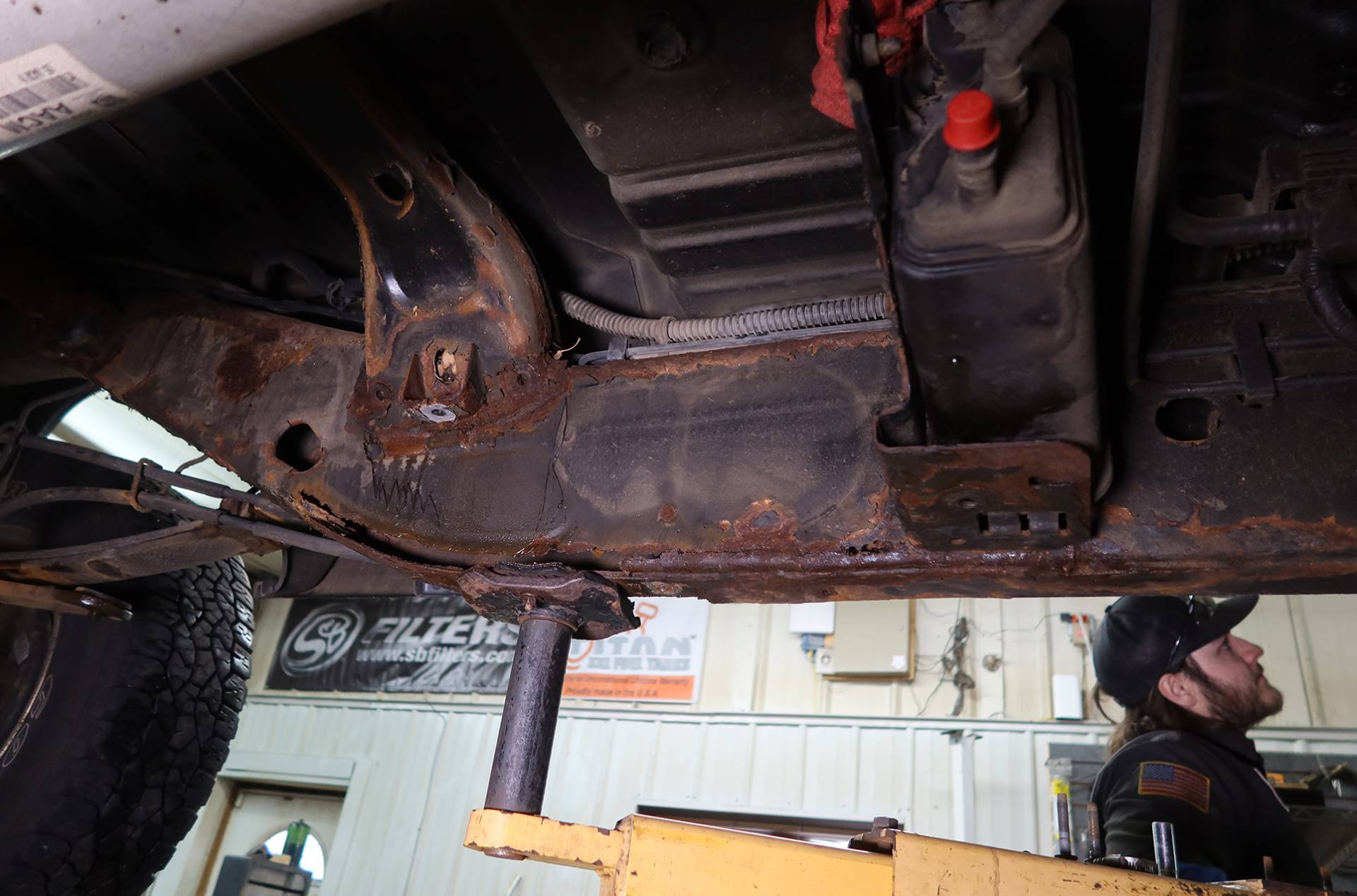 Diesel Service
FRAME RUST REPAIR SERVICES FOR YOUR VEHICLE

If you're experiencing rust problems with your vehicle's frame, don't worry. Lugnuts Garage can help! We specialize in Vehicle Frame Rust Repair and we'll have your car looking and driving like new again in no time.

Lugnuts Garage | 1974 Dodge D100 For Sale
Lugnuts Garage | 1974 Dodge D100 Leak Down
Lugnuts Garage | 1970 Plymouth Duster | Getting It Ready For The Summer.
1974 D600 startup
Andy's 05 Dodge Ram 2500 Cummins Restoration Update
Lugnuts Garage | 1974 Plymouth Satellite Start Up | Rust Repair | Paint |

My amazing son is who motivated me to get back into the automotive world. I am an old Morpar guy and custom motorcycle builder. Matthew decided we should fix up our old and very rusty 99 dually with a cummins.
This rekindled a passion for creating rolling works of art I missed more then I could have ever imagined. We started off traveling around the county purchasing 68 to 70 Mopars and along the way came up with the idea for the shop.