Come see us at Cars and Craft - July 6th - Saint Paul Brewing 688 Minnehaha Ave E, Saint Paul, Minnesota 55106
Come out and join us every first Saturday night of the month for a good food, good drinks and great people!
The event is FREE and open to all spectators and all cars, trucks and motorcycles. The venue is also pet friendly.
All event registration is done through Facebook Messenger, so PM us if you're interested in being a part of the show
Clubs are welcome to register as a group, 5 spots per group.
Food Truck and Vendors are welcome as well, space is limited
*Please drink responsibly. No alcohol allowed off the property. Cops will be driving through the event. No reckless driving, staff will not hesitate to report those that don't comply.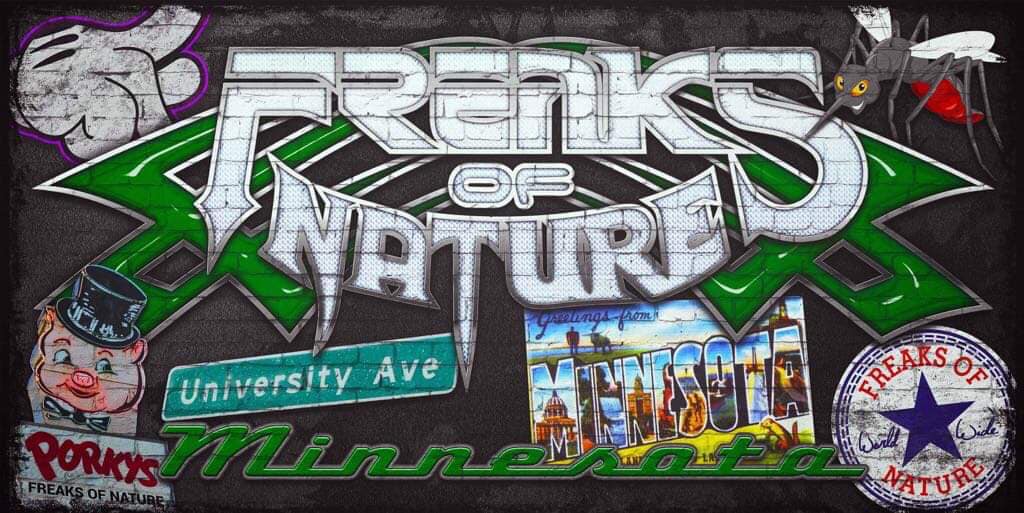 Where

Saint Paul Brewing

688 Minnehaha Ave E, Saint Paul, Minnesota 55106