The Dodge Ram Over the Years: Four Generations of Success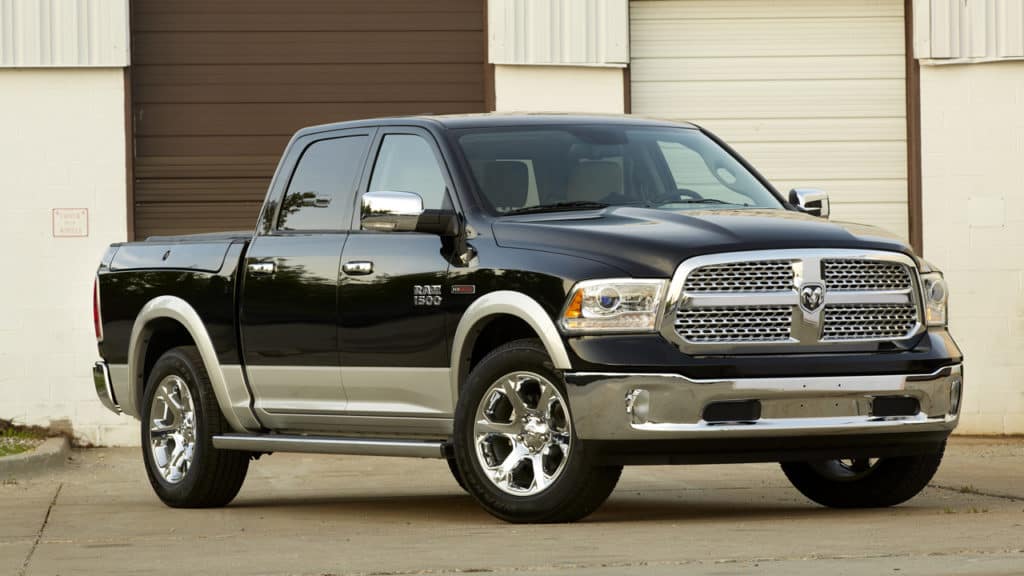 The 2014 Dodge Ram 1500 is one of the top trucks on the market, thanks in large part to its reliability, features (inside and out), and ability to take on any task that is thrown its way.
The Dodge Ram is one of the most popular full-size pickup trucks of all time. Currently known as the Ram Pickup, this truck continues to impress people all over the world, from all walks of life.
Many people are surprised to learn that the Ram name was first used in 1981, making this model nearly 35 years old.
While the Ram of today has more to offer than the first model that rolled off assembly lines many years ago, each and every generation has had something special to offer.
Cool Facts
Ram trucks have been named Truck of the Year by Motor Trend magazine on five occasions:
Second generation, 1994
Third generation, 2003
Fourth generation, 2010
Current Ram 1500, 2013 and 2014
While the Ram truck Series is extremely popular in the United States, this is not the only country where consumers have the chance to buy this model. It is also sold in Canada, Mexico, Brazil, Peru, and the Middle East.
First Generation, 1981 – 1993
The first generation was launched in 1981 and named for the Ram hood ornament that has been used on Dodge vehicles since 1933. It was available in four body styles:
2 door
2 door extended cab
4 door crew cab
Dually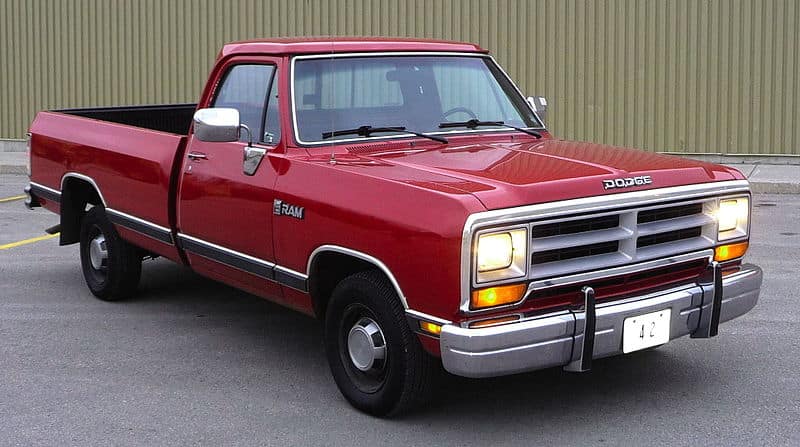 Second Generation, 1994 – 2001
The Ram lineup was finally redesigned in 1994, much to the liking of truck enthusiasts the world over. Once again, it was available in a variety of body styles:
2 door regular cab
2 door extended cab
4 door extended cab
Dually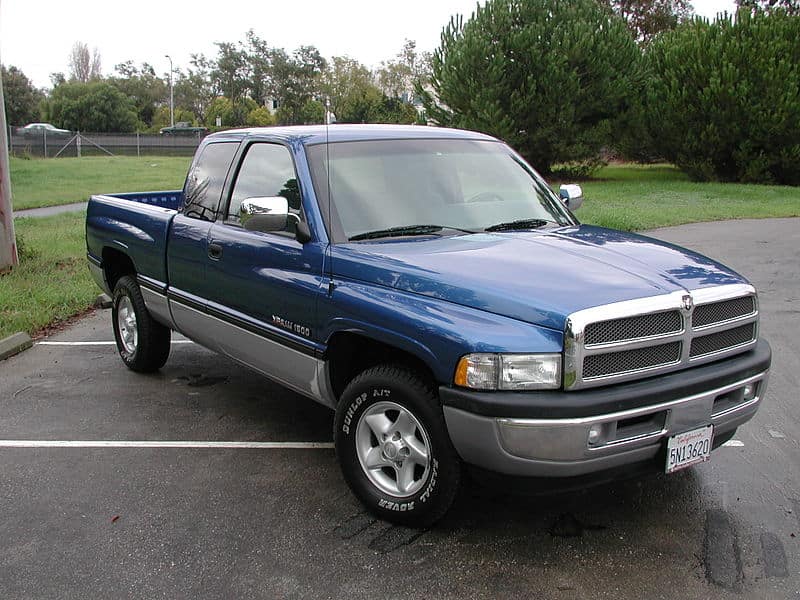 Third Generation, 2002 – 2008
The third generation was a major update for the Ram, with an all new suspension, frame, powertrain, interior features, and sheet metal. Body styles include:
2 door regular cab
4 door quad cab
4 door mega cab
Dually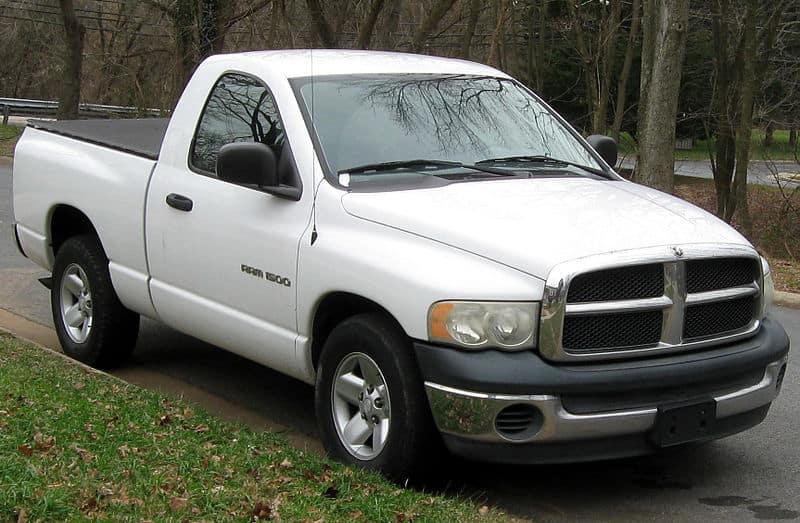 Fourth Generation, 2009 – Present
The fourth generation Dodge Ram launched to the public at the 2008 North American International Auto Show. While the Ram Trucks brand separated from Dodge in 2011, this truck lives on. Body styles currently include:
2 door regular cab
4 door quad cab
4 door crew cab
4 door mega cab
Dually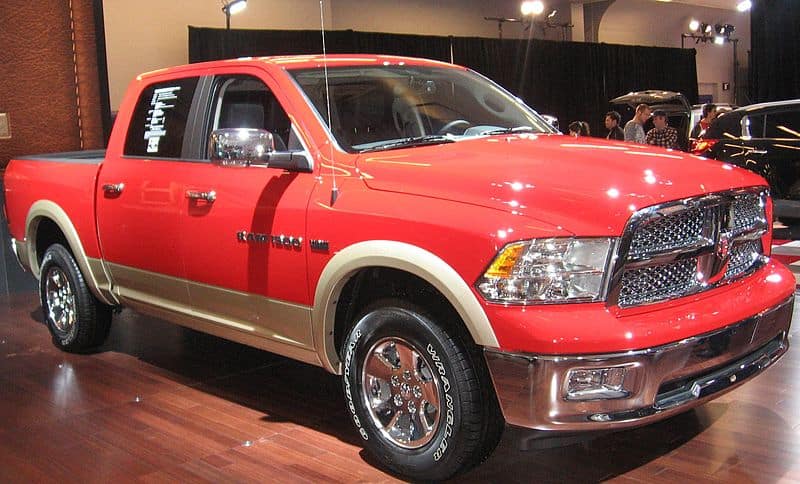 Over the years, the Dodge Ram has changed quite a bit. That said, the reliability, good looks, and performance have always remained the same.