Come see us at MNNI Fest, Blaine Airport/ Lynx FBO June 23rd
This year, MNNI is proud to announce we have teamed up with Original Hockey Mom Brownies to bring you the most EPIC car/truck show with the most delicious food trucks around!
--> Remember this is an ALL makes & models show!! <--
Here is just some of what you can expect:
• Activities for ALL ages!
• Some of the yummiest Food Trucks around!
• Live DJ
• Raffles & giveaways!
• Custom trophies (for registered cars)
• WEEKLY surprises - make sure to keep an eye out!!
• Vendors of all calibers - bring your wallet!
• MNNI merchandise galore!
• Per usual we will be hosting a charity & this year it will be The Lift Garage - all proceeds that are donated to the raffles will go towards the charity, as well as direct donations.
As usual, pre-registration will be open on February 15th!!! From then until March 15th, online pre-registration will be $10!!! From March 15th until the day of the show, it will be $15 online. The day of, it will be $20! Cash or card!
We are asking for spectators to donate $1 per entry to help raise money for the non profit The Lift Garage
With our new location, this will be a GRASS show (it's flat but we have ramps ready for those low-low folks 😉 if need be!!).
Time

11:00 am - 6:00 pm

Judging begins at 2pm. Awards announced at 5pm.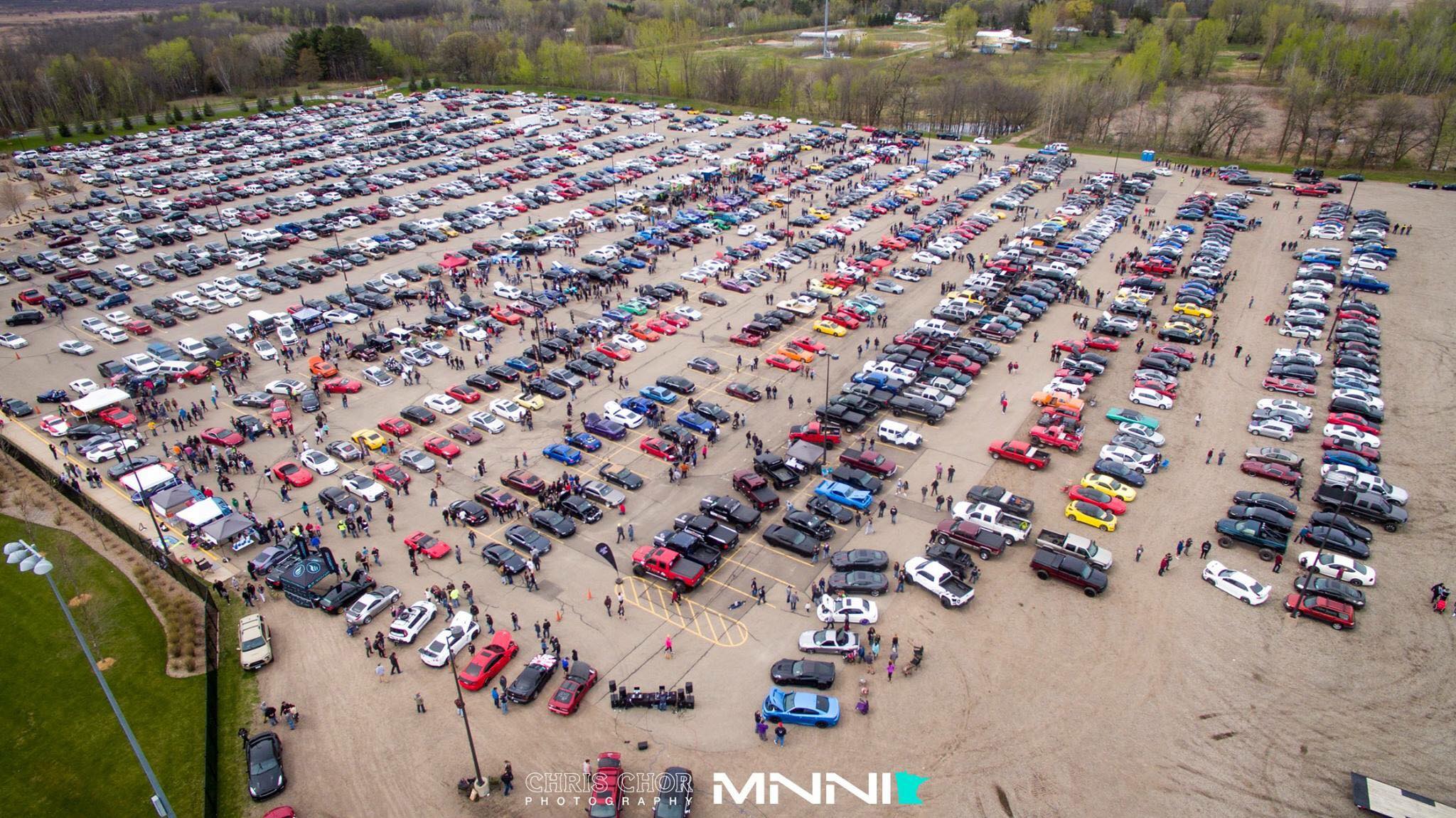 Where

Blaine Airport/ Lynx FBO
9877 N Airport Rd NE
Blaine, MN 55449