Frame Rust Repair Service from Lugnuts Garage
If you own a vehicle, you know how important it is to keep up with maintenance and repairs. Rust can be one of the most damaging problems to any vehicle, especially when it comes to the frame. At Lugnuts Garage in Vadnais Heights, Minnesota, we specialize in vehicle frame rust repair service that can help you get your car back on the road quickly and safely. Let's take a closer look at what we offer.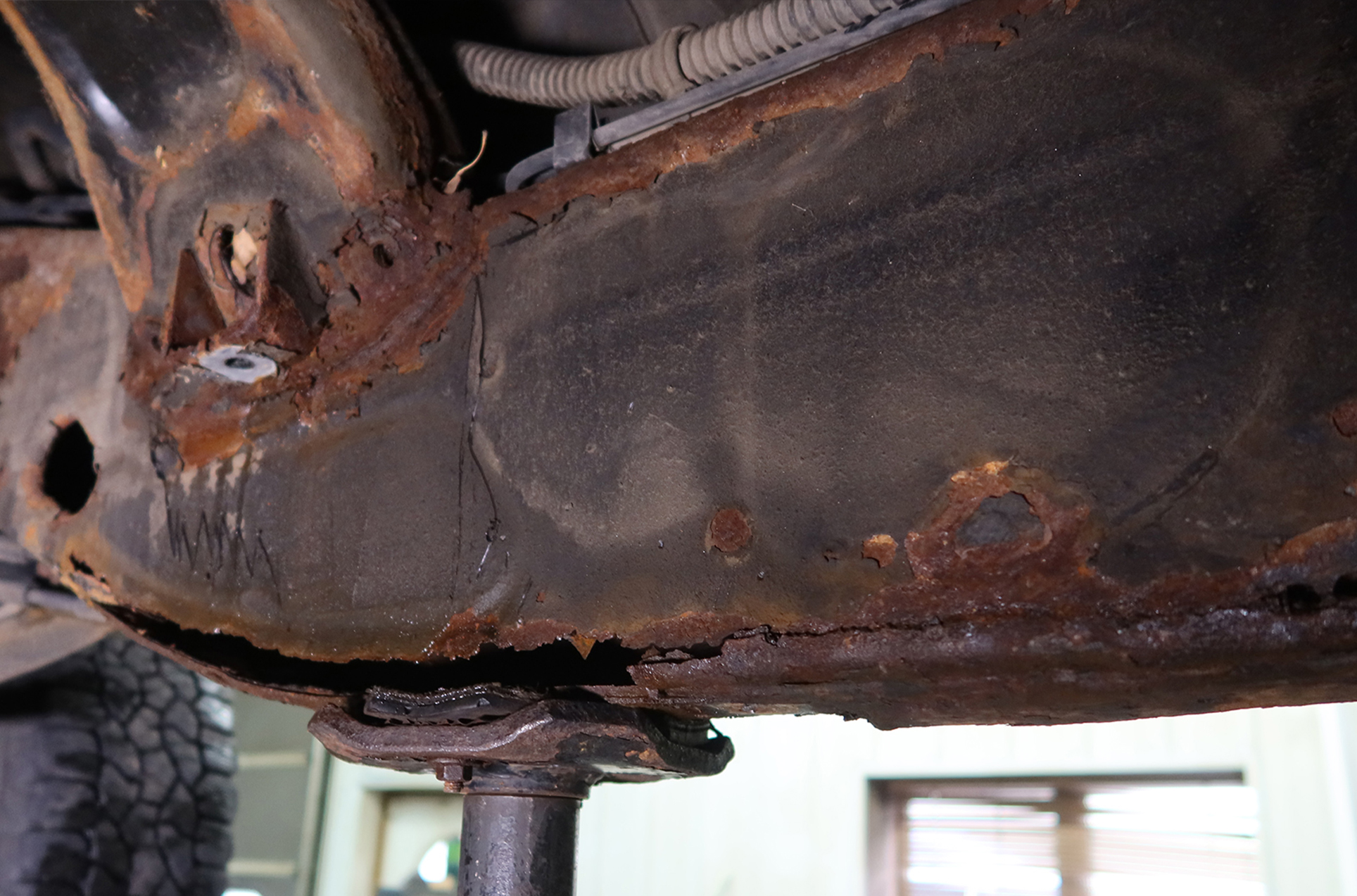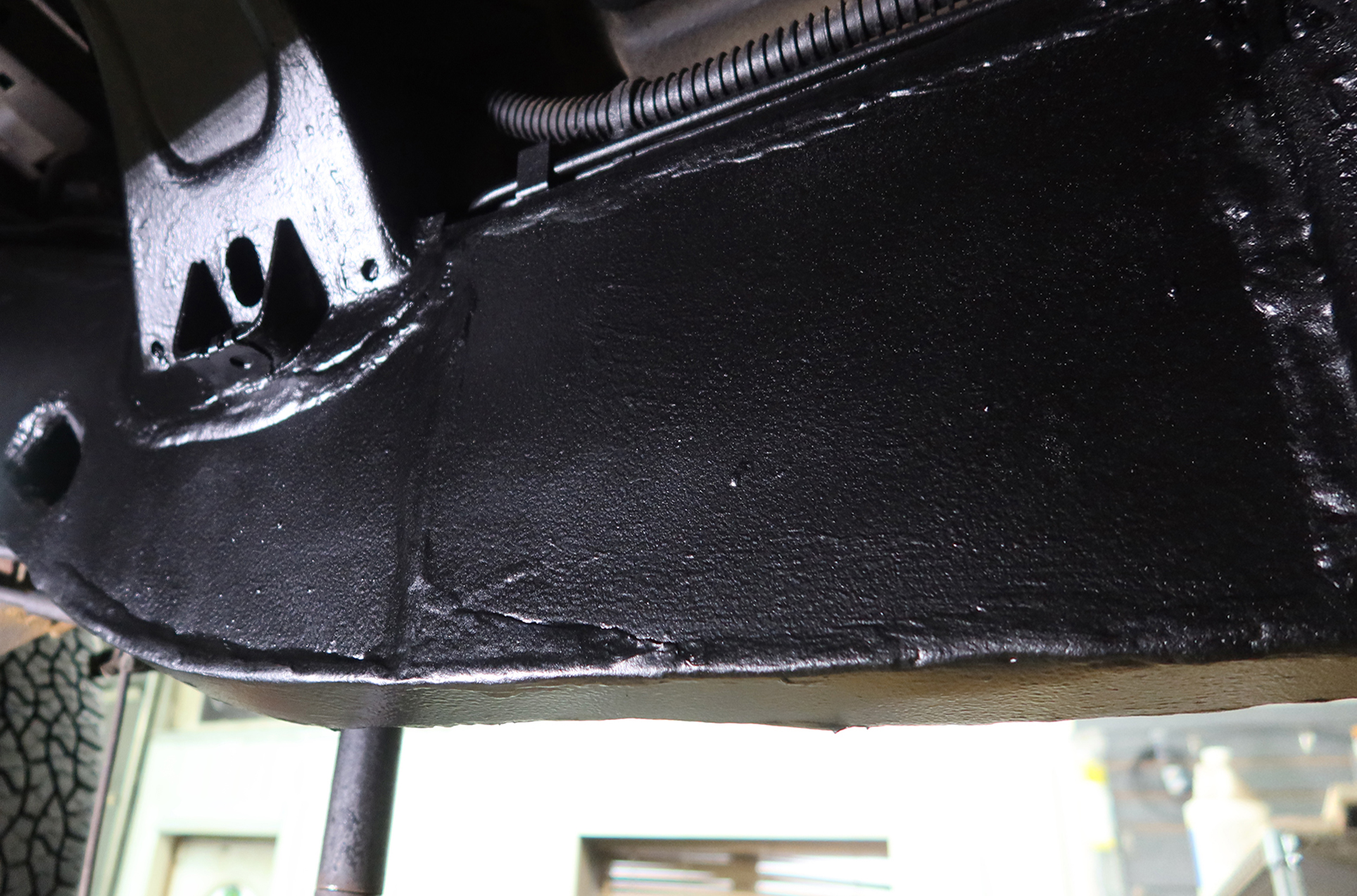 The Benefits of Frame Rust Repair Service
Vehicle frames are essential for vehicles to work properly. When the frame has corrosion or rust damage, it can affect not only the integrity of the chassis but also other parts within the car as well. Our expert technicians are experienced in identifying and repairing damaged frames due to rust or corrosion. We strive to use only high-quality products that can withstand tough weather conditions and provide lasting protection against future damage. We offer a detailed inspection process, so you will know exactly what needs to be repaired and why before we start any work on your vehicle.
Our Process for Frame Rust Repair Service
At Lugnuts Garage, our process for frame rust repair begins with an assessment of your vehicle's condition. We use specialized equipment that helps us identify areas where rust may have affected the integrity of your frame. After identifying which areas need to be addressed, we get started on removing any existing corrosion or rust and preparing those surfaces for repair through sandblasting or other methods as appropriate for each situation. We then apply special coatings that help protect against further damage from moisture or environmental elements like salt or dirt buildup over time. Finally, we inspect all areas once more before returning your car to you in excellent condition!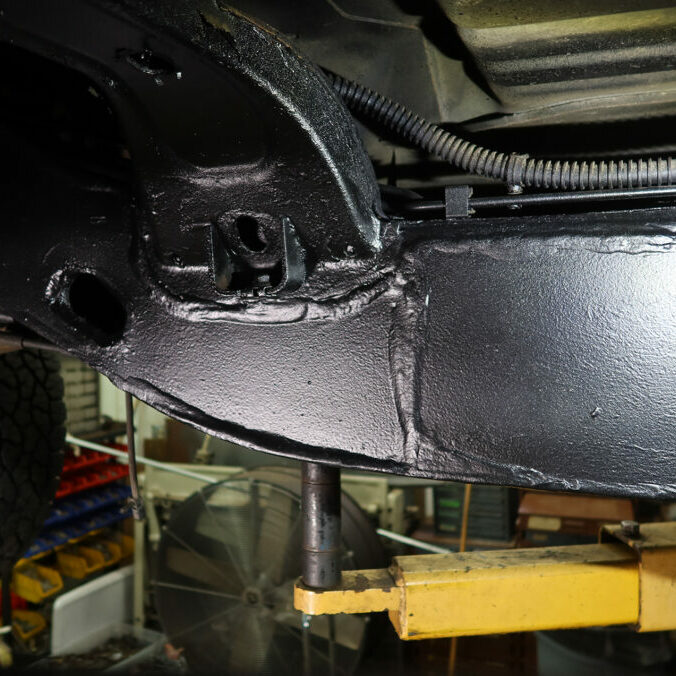 If you are looking for quality frame rust repair services, look no further than Lugnuts Garage! Our experienced technicians have years of experience dealing with all kinds of vehicles and their unique requirements when it comes to maintenance and repairs—including frame rust repair services! Plus, our competitive prices make sure your wallet won't suffer either! Contact us today if you think your vehicle might need some extra attention in order to keep running smoothly for years to come!
Estimates are performed by appointment only on Saturdays